Neil is on vacation this week so we are on a reduced publishing schedule.
Inside Today's Meteor
Disrupt: Nobody In Crypto Gets the SEC Onside. Except Andy Warhol.
Create: Welcome to the Visual Dome, "a parallel world where everything is familiar but strangely different."
Compress: AI Experts Split Over Call to Slow Down
Cool Tools: Personalized 3D models from just a few casual photos
Nobody In Crypto Gets the SEC Onside. Except Andy Warhol.
You may have heard about a novel upcoming NFT auction selling fractional shares in four Andy Warhol prints. From the name alone, it's a potentially important event that could put some badly needed trust into digital asset sales, which have suffered a drubbing since the collapse of Silicon Valley Bank in early March.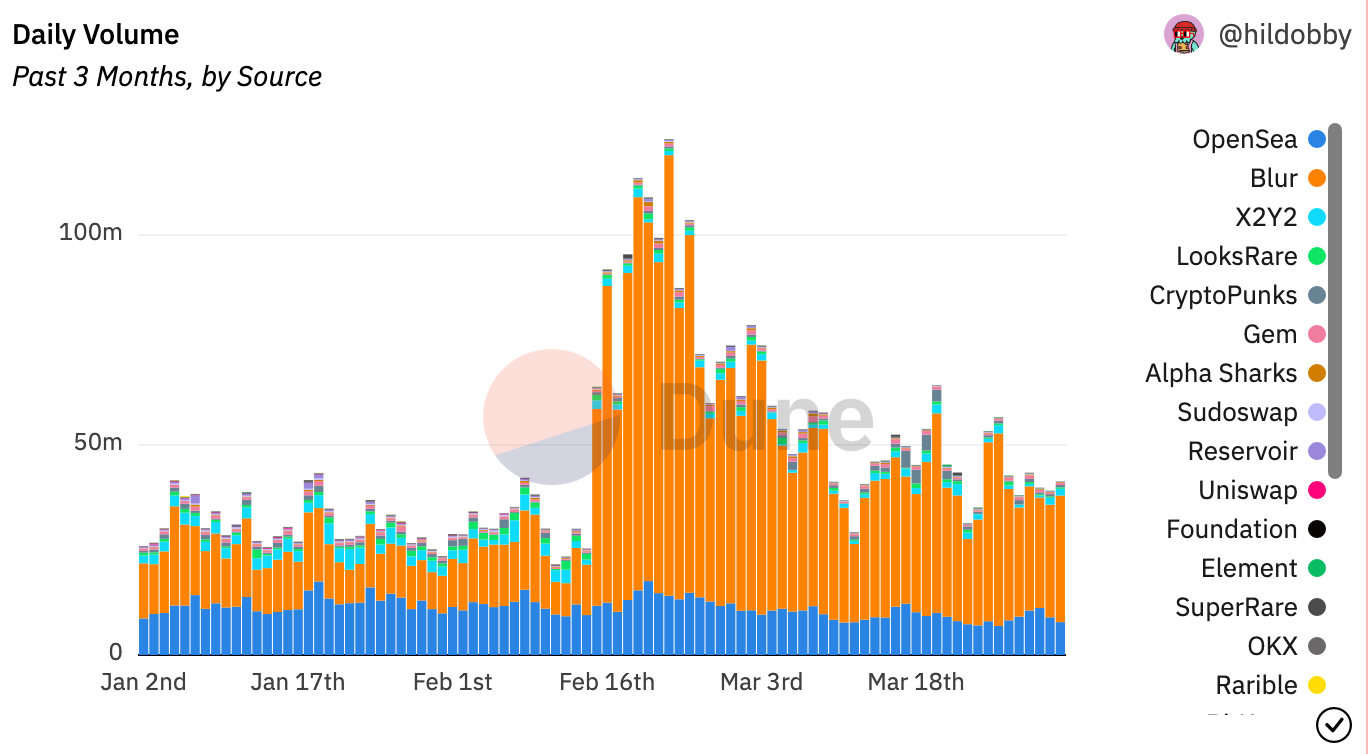 What you might not know, is the offering has been blessed by the SEC – yes that SEC, the same one that's brought enforcement actions relentlessly against anything and everything crypto-related since long before SVB failed.
Whether or not the sale proves to be a success, given the legal situation in the US, it's worth doing a deeper dive on exactly how they pulled this off.
Specifically the company making the offer, Freeport, secured what's known as a Regulation A Tier 2 exemption, which allows it to raise up to $75M from a tokenized offering within a 12-month period, all in compliance with US securities law.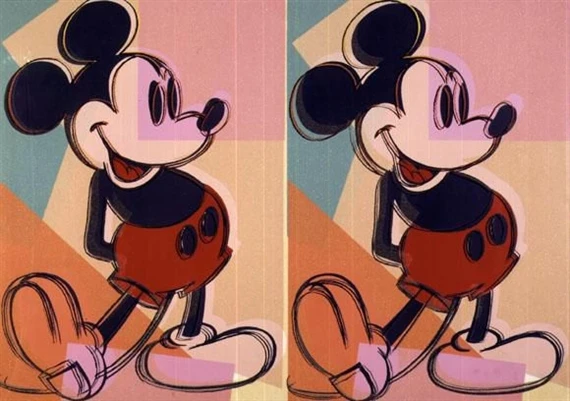 This almost never happens.
During the 2017 ICO craze, lots of projects lined up to try for Reg A or Reg A+ exemptions, and they languished sometimes for years in front of the SEC before either being abandoned or moved to crypto-friendly countries like Malta.
One of the latest Reg A casualties was equity crowdfunding portal Republic. It took a run in December 2021, filing a "test the waters" registration to gauge retail investor interest in a Metaverse project called Realm that aimed to sell plots of virtual real estate.
Despite quickly lining up buyers for the full $75M, Raise pulled the offering in February, citing "feedback we received from the SEC as well as other regulatory events that have transpired since we began this process, we no longer see a path forward for this offering."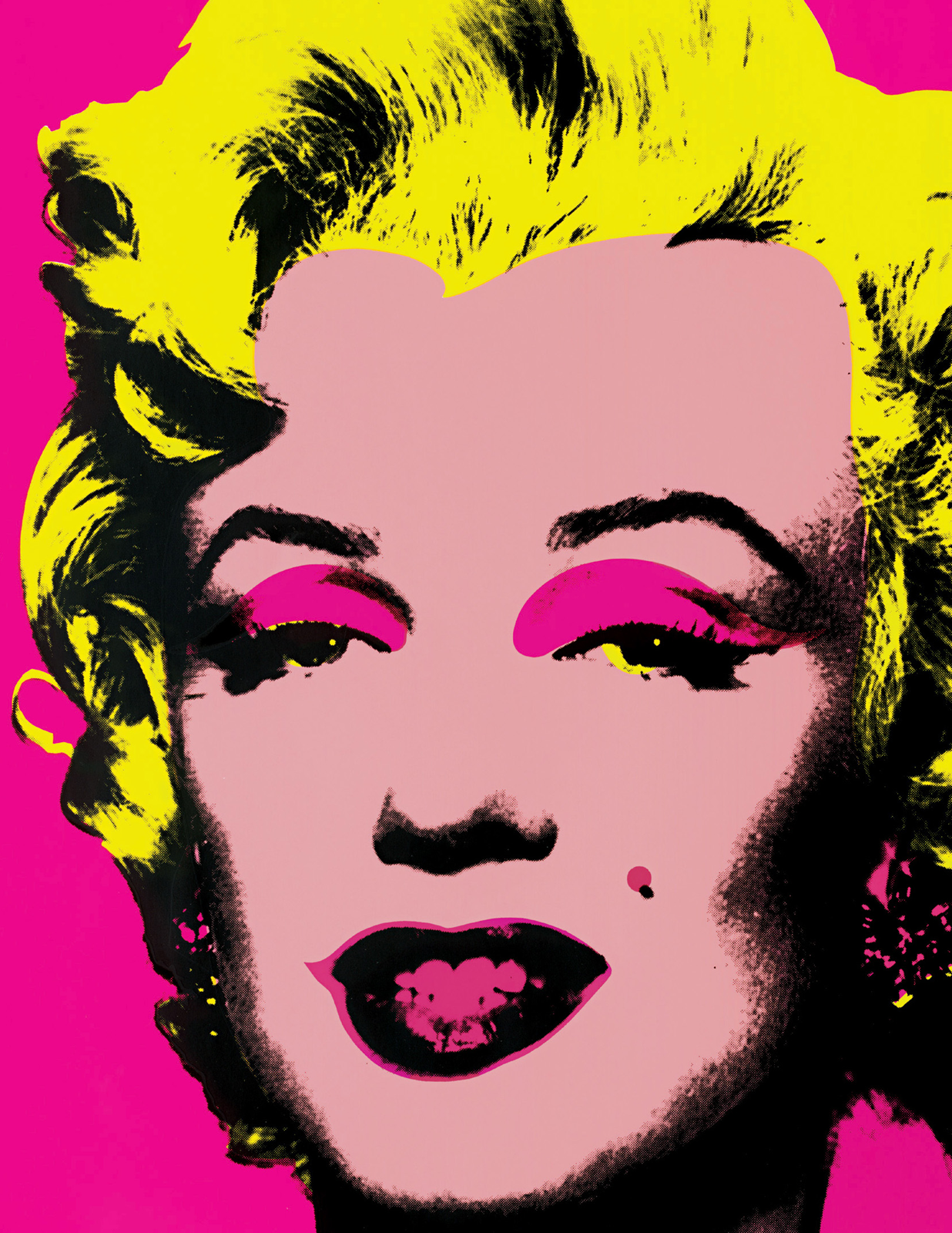 While most have failed, a few intrepid pioneers have figured out how to get in the SEC's good crypto books, and they are now helping others.
Freeport worked with a company called Vertalo to set things up right with US regulators. Vertalo transforms "analog ledgers into tradable digital assets" according to its Web site. They also take care of the post-issuance record keeping required to keep projects compliant after they launch, among other things.
Here's the thing. In 2018, Vertalo successfully registered a token offering with the SEC(!), and has stepped up its compliance game since.
Further helping Freeport could be the backing of its tokens by real limited-edition prints from a famous artist. Could the SEC be taking a lighter approach to digitization of so-called hard assets, which tie back to real world property?
It's hard to say for certain, but long story short, the door may now be open for NFT projects bridging real world and digital assets in the US, which is a very big deal. Maybe a bigger deal than the Warhol art sale itself.
The auction involves four classic Warhol prints, "Marilyn" (1967), "Double Mickey" (1981), "Mick Jagger" (1975), and "Rebel Without a Cause (James Dean)" (1985), which Freeport "partially acquired" from collectors, including Jane Holzer. Each will have 1,000 tokens for sale, with a minimum purchase of 10, ranging in price from $250 to $860. The sale is scheduled for May. Here's the waiting list you can join to participate.
Create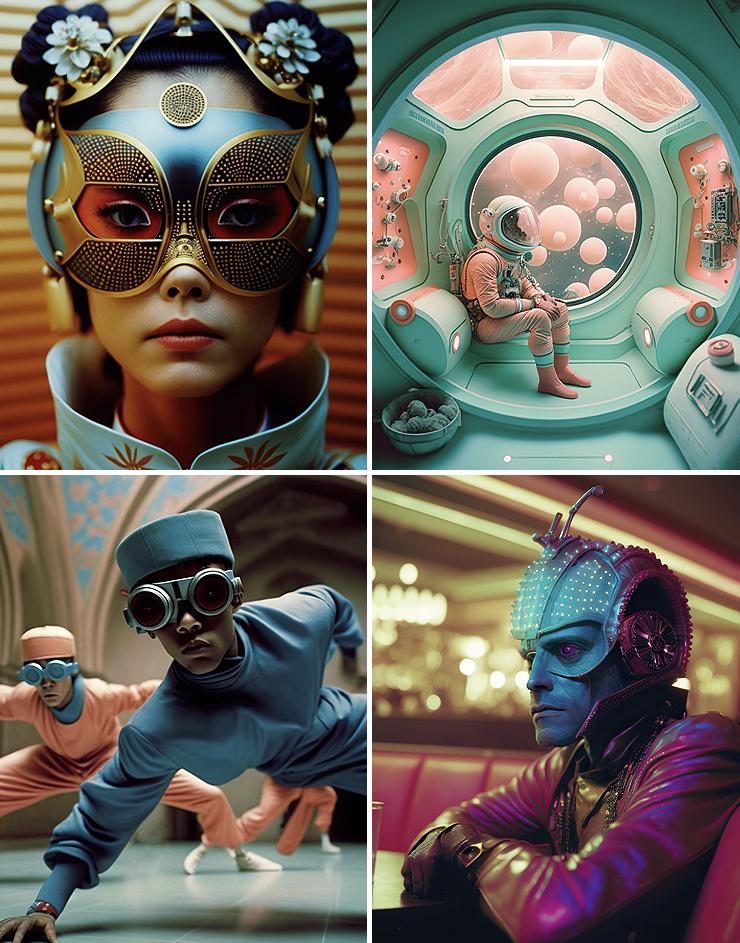 Welcome to the Visual Dome, which the artist describes as "a parallel world where everything is familiar but strangely different." Frankly the dome is a mystery to us. We've fallen in love with this richly decorated, sci-fi world with a deep 1950s nostalgia to its aesthetic. But we can't tell you more than that. The creator, offers no clues to his or her identity on Instagram, website or Twitter.
The work is clearly AI generated and there are few NFTs out there, but for the most part the artist seems to create and publish for the love of doing so.
We're happy to hitch a ride.
What the Heck Are Nakamigos?
A hot new NFT project featuring 20,000 pixel profiles took off last week, doing more lifetime trades in five days than the entire history of blue chip Bored Apes Yacht Club. Questions in the space abound about wash trading (where people trade assets to themselves or partners using different wallet addresses to create the illusion of a price increase). This has become even more of a concern since the launch of speculative trading platforms like Blur that cater to pros, and provide copious rewards for using their platforms. Be careful out there.
Compress
AI Experts Split Over Call to Slow Down
Elon Musk and 1,100 signatories last week called on companies running Large Language Models (LLMs) like OpenAI's GPT-4 to take a 6 month break, citing potential safety concerns. Few expect it to happen, but whether or not its a good idea it has sparked some interesting discussion, see for example these comments from AI expert Gary Marcus, StableAI CEO Emad Mostaque and AI doomsayer Eliezer Yudkowsky.
Basta dire di no a ChatGPT
The Italian privacy regulator Friday ordered a ban on ChatGPT over alleged privacy violations.
Epic Games Banks on User Generated Content for the Metaverse
The Metaverse isn't dead, it's just hiding inside a game. Epic CEO Tim Sweeney last week shared the company's strategy, including plans to offer 40% revenue sharing with creators who build "islands" inside its Fortnite franchise.
Cool Tools
Personalized 3D models from just a few casual photos
"We present DreamBooth3D, an approach to personalize text-to-3D generative models from as few as 3-6 casually captured images of a subject."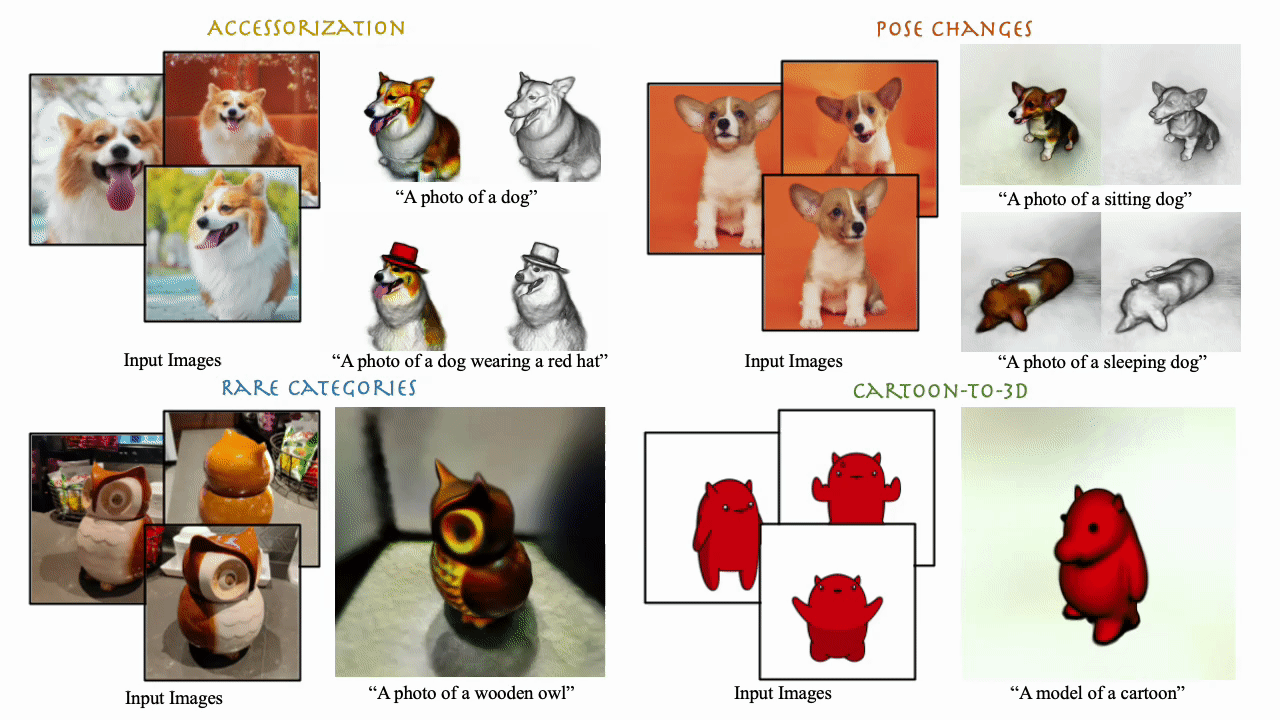 Capture Meeting Notes and More from Zoom IQ
Grab and analyze content from live streams to make meetings and sales calls more efficient.
Analyze Security Holes with Microsoft Co-Pilot
Detect hidden patterns, harden defenses and respond to incidents faster with generative AI
---
How did we do today? Love us or hate us, let us know.