Here's what happening in the future of creativity today.
AI image engines get upgraded again
Legendary Disney animators marvel at AI's "groundbreaking moment"
Secret cyborgs live amongst us
AI Image Engines Get a Facelift
Last week AI image platforms DALL-E and Midjourney got closer to releasing their next models with power users getting a chance to take them for a spin. Stability.ai CEO Emad Mostaque has hinted that their next release isn't far behind. We got a peak at Midjourney, but haven't yet seen DALL-E first hand.
The three companies are locked in a battle for AI image supremacy. Each has their strengths and the dedicated fans to go with it. Many artists actually use all three to create truly unique aesthetics. No official release dates yet, but we're thinking weeks not months.  
Want to be part of the fun? For DALL-E, you have to be chosen. For Midjourney, paying users can rate gen5 images here.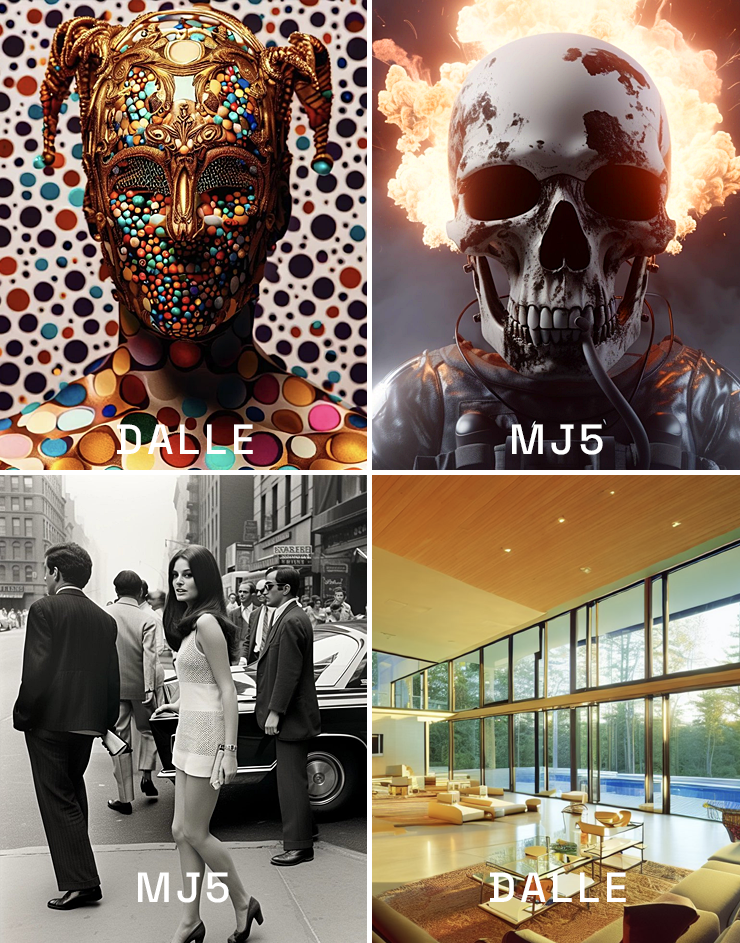 ---
Legendary Disney animators react to AI, "this is a groundbreaking moment"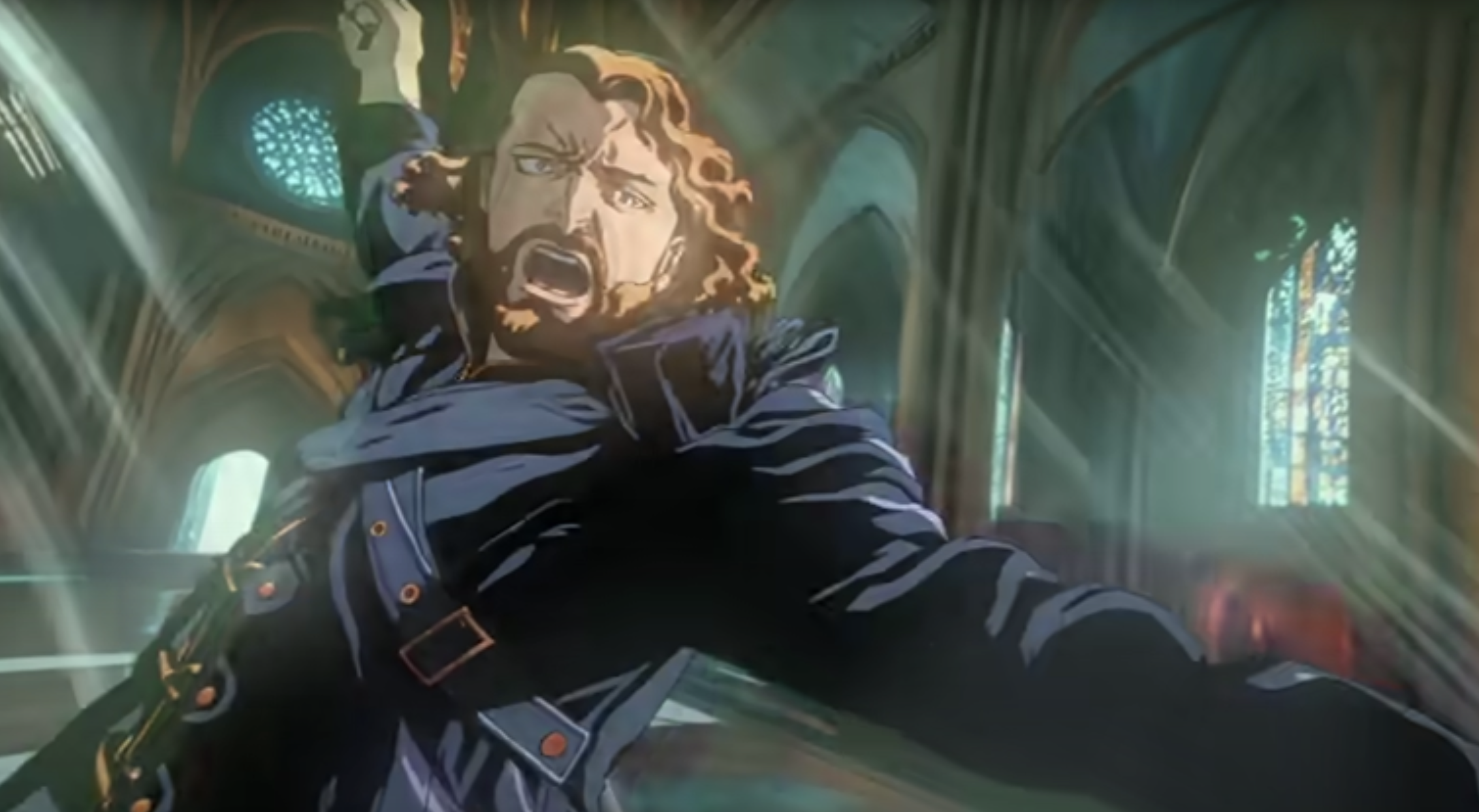 Brothers Tom and Tony Bancroft, animators for Lion King, Aladdin and Pocahontas, joined the gents at Corridor Digital to geek out on the latest AI techniques used to create the impressive animated short "Rock, Paper, Scissors."
---
Hollywood in a box
Forget massive green screen studios and actors covered in spandex and ping pong balls. Startup Wonder Dynamics can capture motion from a single camera and transfer it to CG characters, fully lit and composed.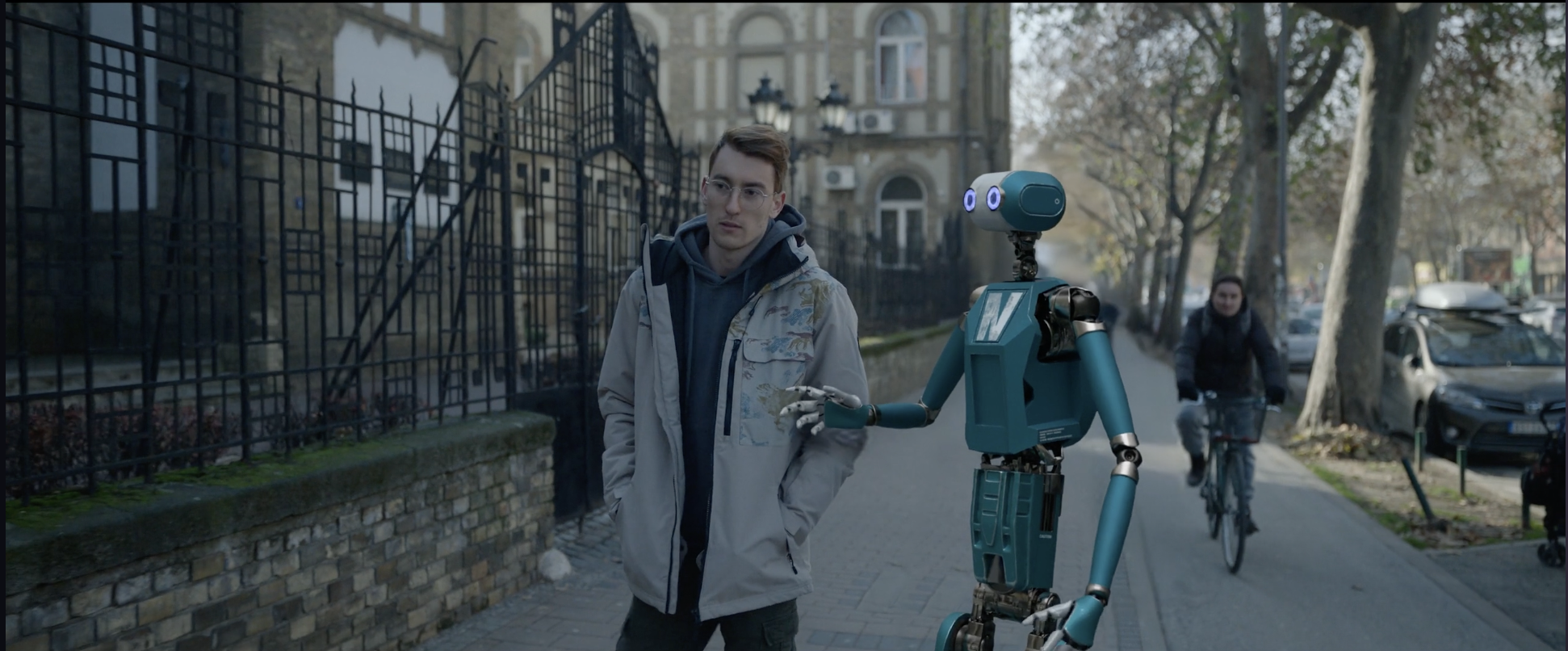 ---
Creator asks Midjourney to recreate his dog by its DNA (prompt included)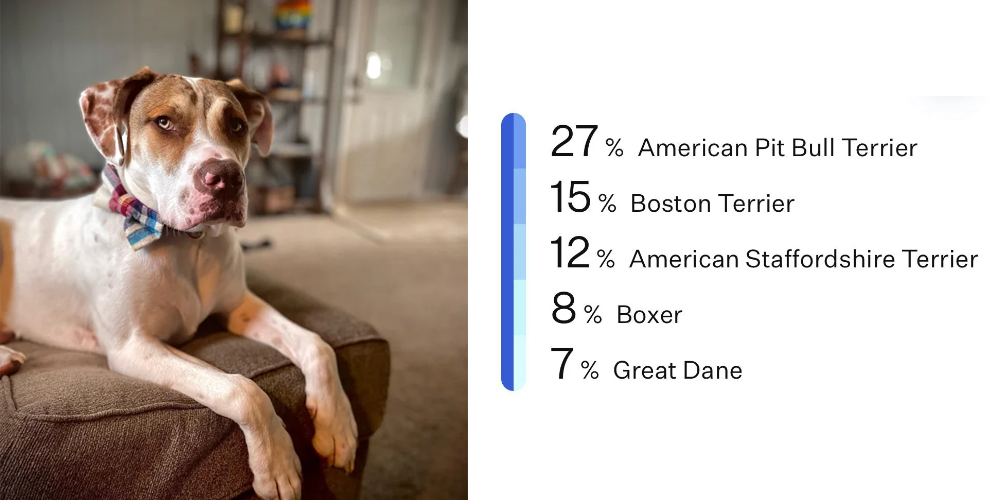 ---
AI generated movie posters from an alternate universe by Altiverse.
We've become a bit enamored with the absurdity. If you really like them, he'll make you a print.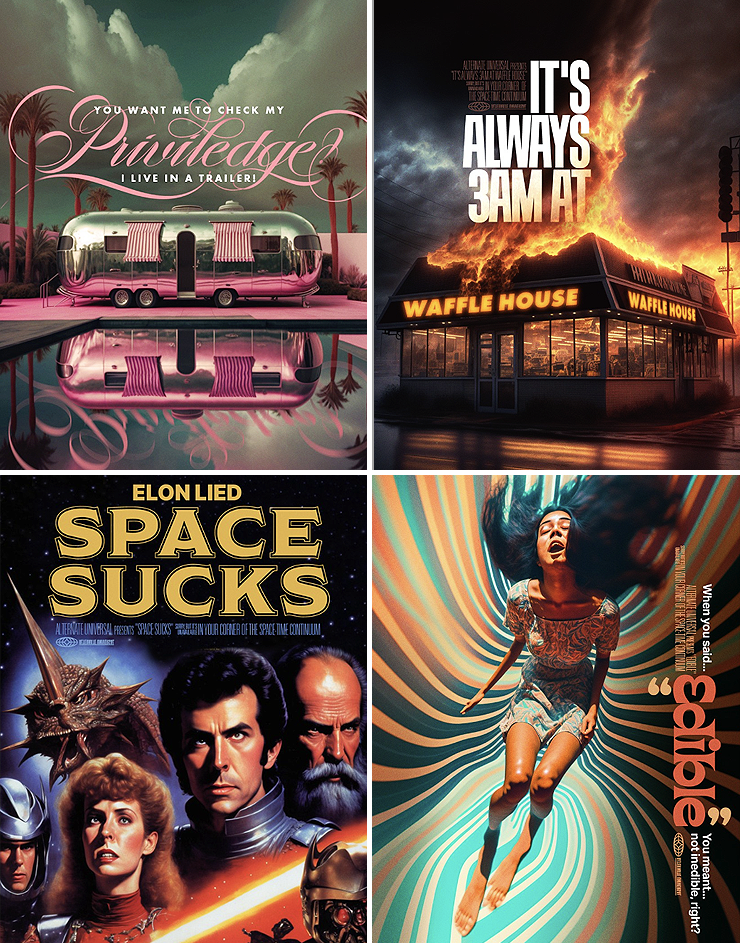 ---
Illustrator trains AI model on his own work... so it can draw for him
Robots won't replace humans. Augments humans will replace organics.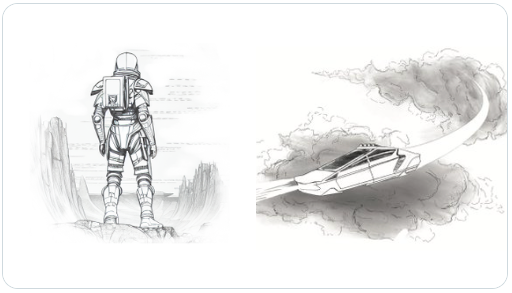 Beautiful images coming out of Leonardo.ai
Ethan Smith, developer, artist and cofounder at Leonardo.ai, a platform for building unique tunings for video game art, is putting out some pretty unique work of his own.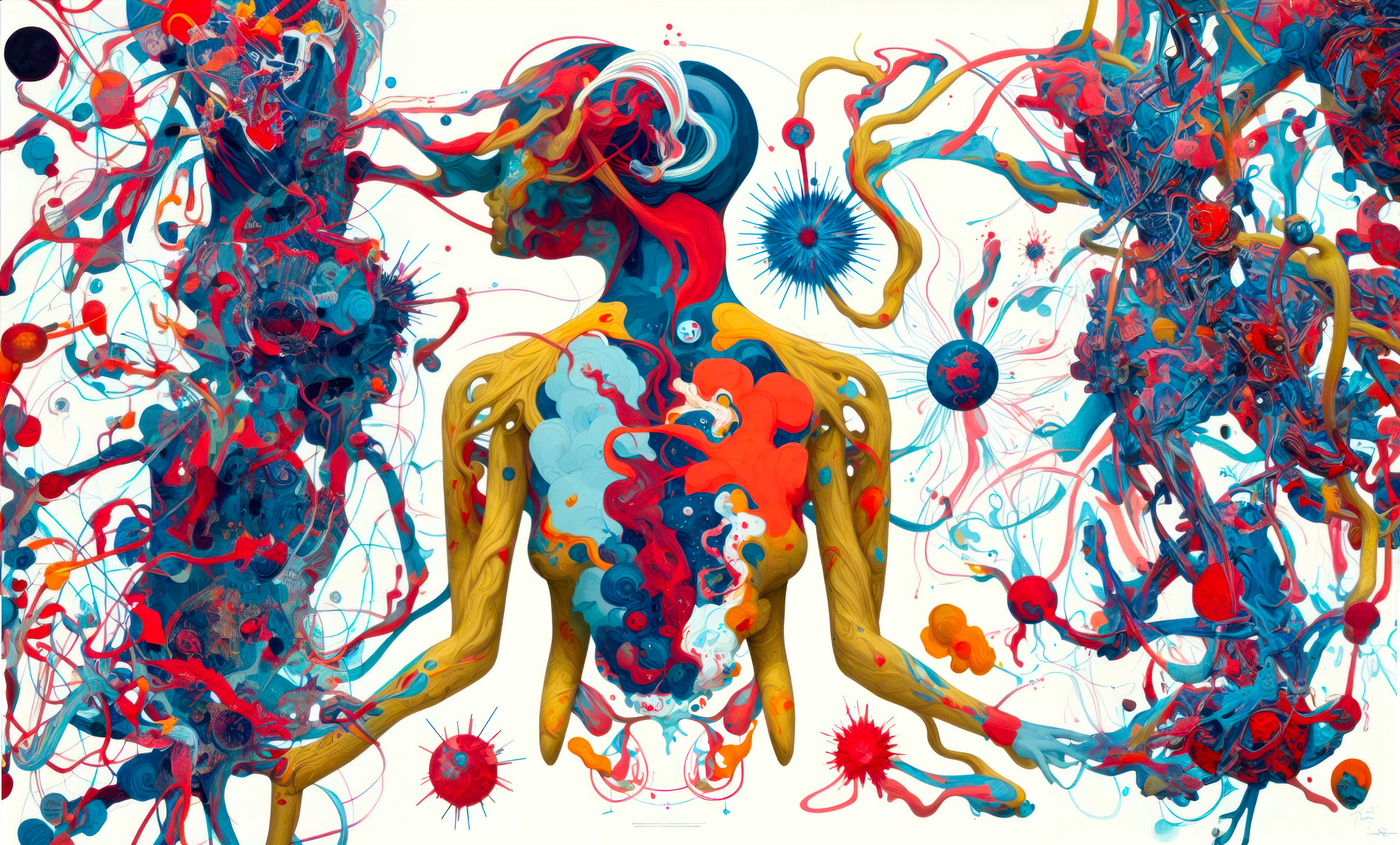 OTHER DISRUPTIONS
Speak foreign languages with your own voice
VALL-E X processes the phoneme sequences from the text of both native and target languages and acoustic tokens from a speaker's native voice. The results are impressive.
Can Chinese AI compete?
China's firms are struggling to match chatGPT with models trained on a censored internet and their access to GPUs under pressure from Biden's sanctions.
Paging doctor GPT
Google trained a large language model (LLM) to answer medical questions, some from textbooks, others from the internet. Med-PaLM got 93% of the questions right, about as well as humans.
Secret cyborgs live amongst us
Wharton professor Ethan Mollick (one of our favorite AI reads) opines that there's a shadow army of info workers secretly using AI at their desks: "The advantage of producing AI-written letters and reports that seem like they were made by humans diminishes quickly if people know they are generated by AI."