Inside Today's Meteor
Disrupt: Grimes Shows How to Do AI Disruption Right
Create: Cool AI Art NFTs on the Block
Compress: Stack Overflow Is Charging AI Companies for Its Data
Cool Tools: Image to text magic with MiniGPT
Grimes Shows How to Do AI Disruption Right
I'm going to touch the third rail today and talk about AI and copyright law. ZAP!
Meteor has weighed in before on the copyright-ability (is that a word?) of AI generated art, as well as the artists suing generative AI companies for using their work without permission in developing text-to-image tools. Some people are calling it the biggest art heist of all time. Getty Images is seeking $2 trillion in damages.
More recently synthetic voices have gotten so good it's now possible to successfully mimic anyone, leading to fake music tracks featuring famous musicians who had nothing to do with them.
Drake, who was the victim of just such a viral prank over a fake track title Heart on My Sleeve this month called it "the last straw."
His label, Universal Music Group, said the incident "begs the question as to which side of history all stakeholders in the music ecosystem want to be on: the side of artists, fans and human creative expression, or on the side of deep fakes, fraud and denying artists their due compensation."
Or the side of technology.
It's easy to understand the instinct to go into defensive mode and wield copyright as a weapon against anything that's disrupting the ways things have usually been done. But there is another way: Embrace the change.
Enter Claire Elise Boucher, aka Grimes. In a Tweet this weekend, the Canadian electronic music diva and baby name savant flipped the script.
"I'll split 50% royalties on any successful AI generated song that uses my voice. Same deal as I would with any artist i collab with. Feel free to use my voice without penalty. I have no label and no legal bindings."
She added that she's open to pretty much anything. "I think it's cool to be fused w a machine and I like the idea of open sourcing all art and killing copyright."
In one sense it sounds like ... a multilevel marketing deal? Write a song and use a copy of my voice and if you can get an audience you owe me half. Multiply.
In fact, she's not even the first person to come up with this idea. Credit Ryan Hoover of Product Hunt, who teased a new business model for AI generated music based on this idea a couple of weeks ago.
The point being, when the toothpaste has left the tube, what's an artist to do? Hire lawyers and stick with the status quo, or try to invent completely new business models that take advantage of the new reality vs. killing it?
audentis Fortuna iuvat
---
Create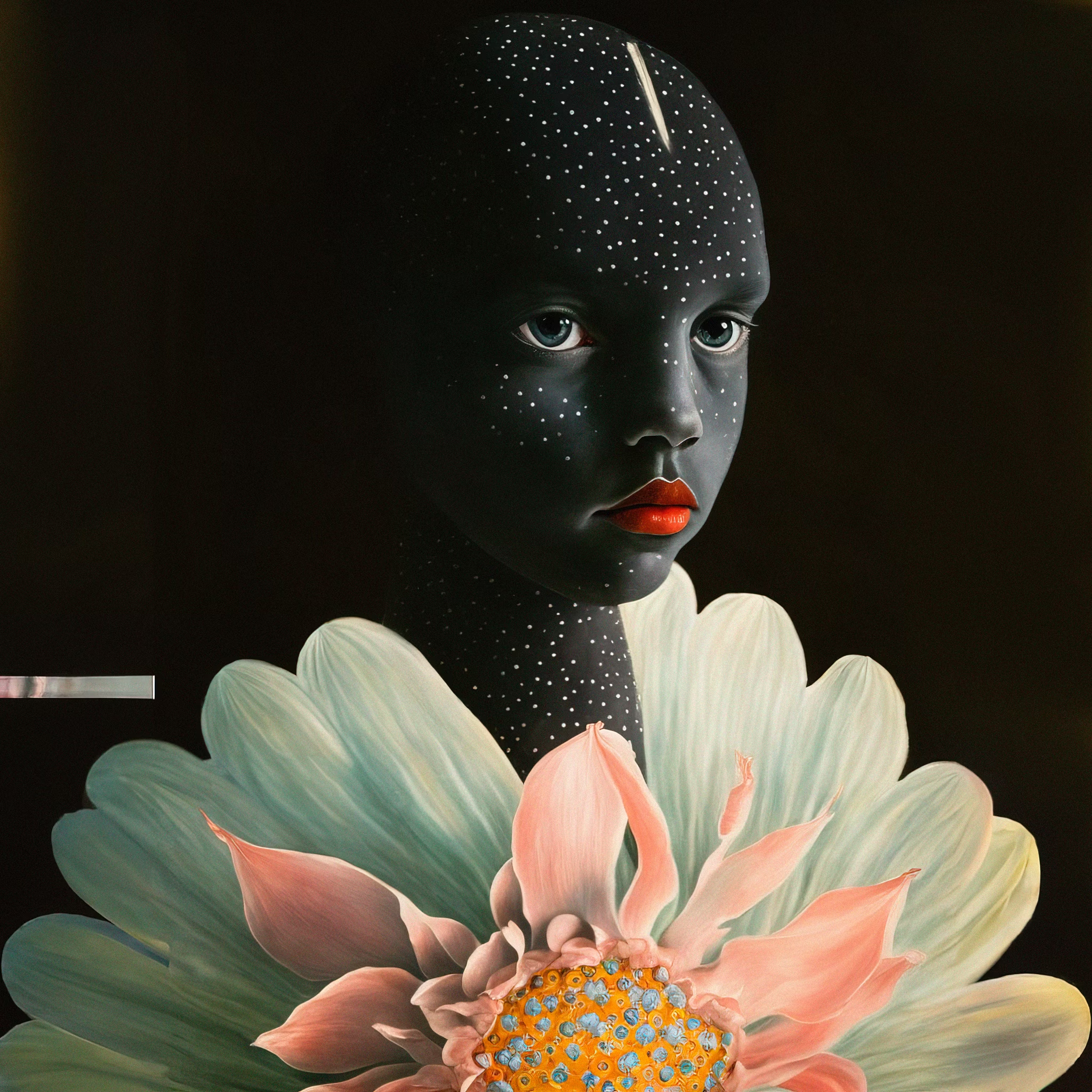 "Velvet Sunset" by Marina Ahmadova is on auction at Foundation.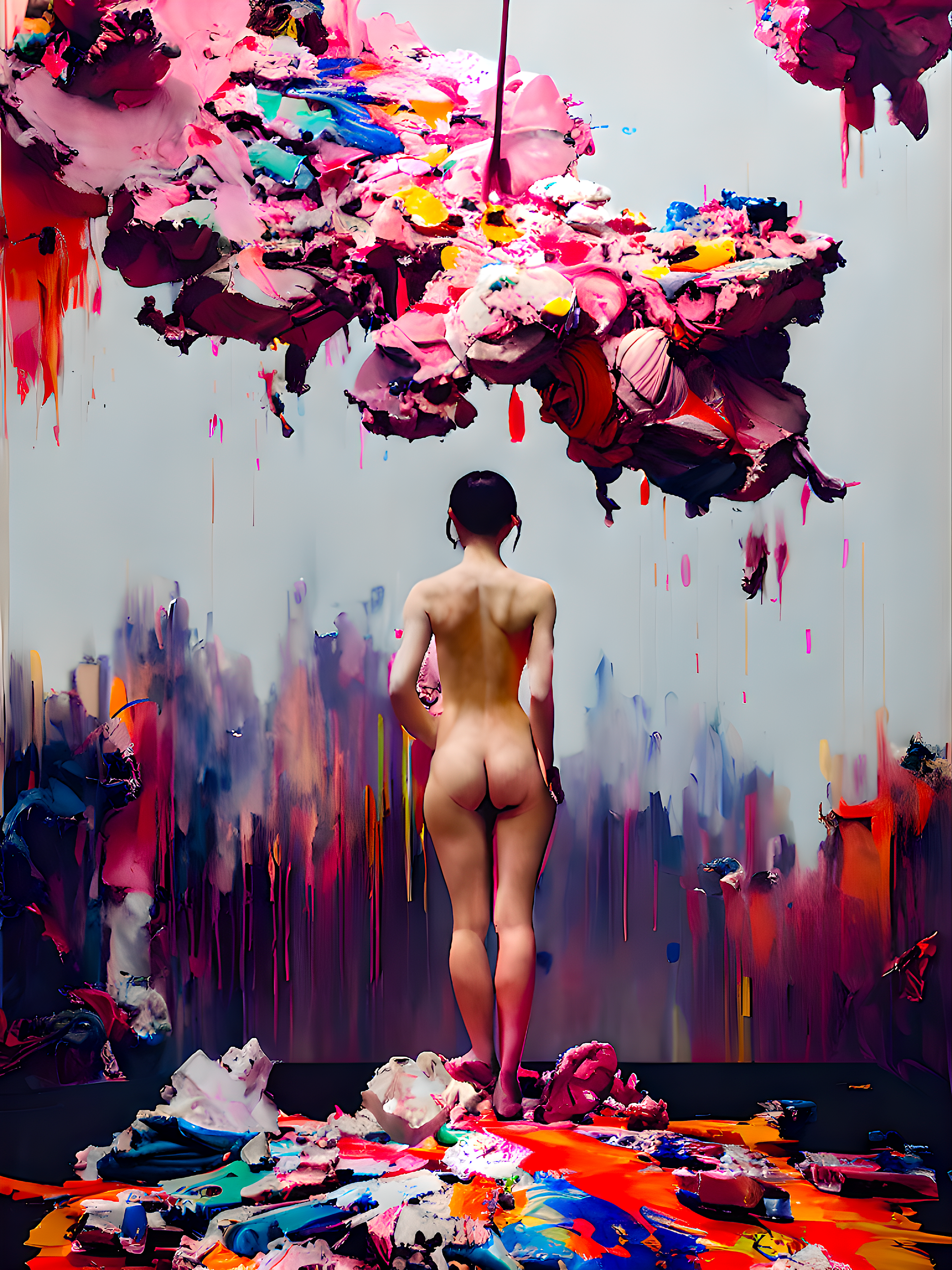 "Braveheart | Still Standing" by AprilFYU is on auction at Objkt.com.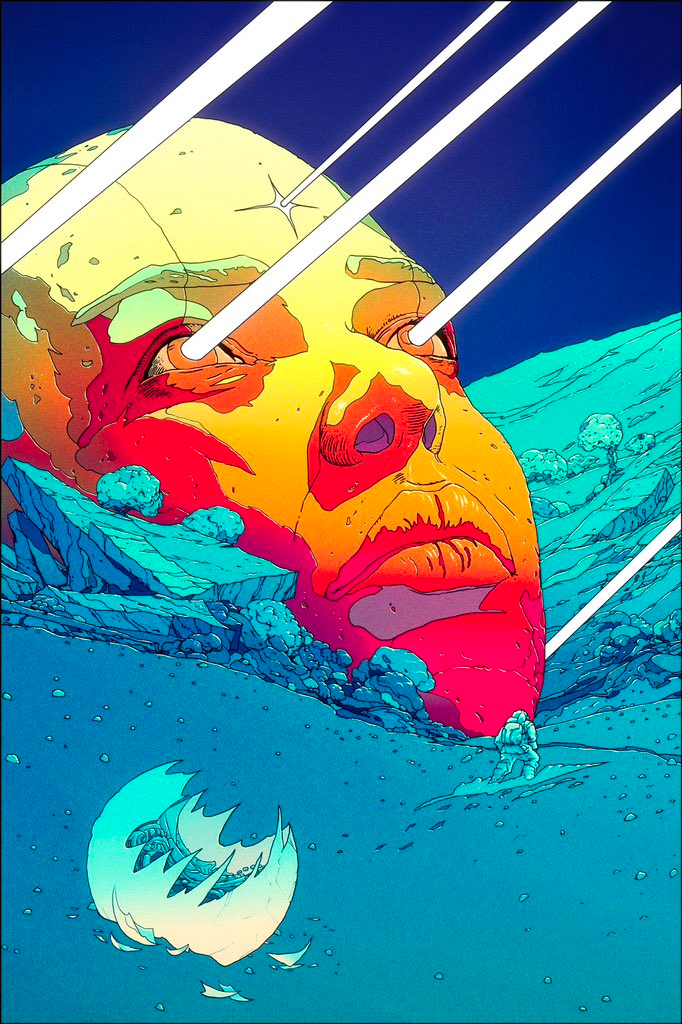 New work from Maciek Wolanski can be seen on his Twitter feed. Not yet on auction.
---
Compress
Data is king
Stack Overflow, a popular and long standing forum for computer programming help with some 50 million questions and answers, plans to charge large AI developers such as OpenAI and Google for access to its database. Expect to see more Web sites extract rent for their data as audiences drift to AI interfaces. Reddit has also imposed a data toll.
Score One for the Bored Apes
Parody is not a defense, a judge ruled in favor of Yuba Labs, in the closely watched Ryder Ripps NFT trademark case.
The user reviews for Snapchat's "My AI" feature are in — and they're not good
Careful hopping on the AI hype bandwagon...
Just say no to photo
A "cheeky monkey" entered an AI generated image to a photo contest and won. There's more to it than meets the eye.
Bigger may not be better
OpenAI chief says building "giant, giant models" is hitting a ceiling thanks to costs and diminishing returns.
Amazon is in it to win it
Late to the game, Amazon is making its AI-powered coding assistant free for developers, undercutting Microsoft's $10 per month pricing.
---
Cool Tools
Waiting for GPT-4
OpenAI's latest large language model promises image to text capabilities, but it is not yet offered widely to the public. MiniGPT is a new tool that offers a glimpse of this super power, from extracting recipes from pictures of meals to identifying plant diseases and more.
---
How did we do today? Love us or hate us, let us know.