It's Tuesday, when Meteor catches you up on what's been happening in the wild world of AI with our own unique spin, showing the story through art as well as commentary. Today we dive into the real AI art lawsuits to watch.
Today in Meteor
Disrupt: Why AI will rewrite IP law
Create: Black Future Month artists from Nigeria
Compress: Meet your new AI professor
Disrupt
Big ideas that change the world
Why AI Will Rewrite IP Law
By Evan Hansen

Bring up copyrights and AI art and you're likely to get an earful about how the datasets used to train image models steal liberally from the work of real artists, with no credit.
There are several lawsuits pending on the matter, with plaintiffs seeking more than $1 trillion in damages; and, in a sign of where this might be going, the company facing the most heat, Stability.ai, is back pedaling hard to build and deploy effective opt-out systems for creators.
AI got called on a false start on this one, and it will probably get penalized. But it's not hard to see everyone working things out eventually, much in the same way Napster getting sued to kingdom come led to today's legal streaming platforms. The genie is not going back in the bottle, it's just changing into a different outfit.
There's another more interesting side of the coin now playing out in the US Copyright Office and the courts.
People using AI to make art are filing copyright registrations of their own, and IP regulators are balking. A final judicial ruling on the matter is yet to come, but when it does it will have even more far-reaching consequences than the more prominent litigation over unauthorized copying.

Considering the world's biggest entertainment companies and IP owners may soon be racing to put AI to work in their studios, if they aren't already, it's obvious these initial decisions are not going to be the last word.
If and when they evolve, which they will, there's going to be enormous collateral damage to the philosophical and legal assumptions about what it means to be a creator in the age of generative AI, what it means to have agency and intention in relation to a machine you don't fully control (prompts anyone?), and what that means, if anything, to the legal ownership of AI creations. Core pillars of the very concept of intellectual property itself will be shaken.
It's going to get radical. Is there a trans-humanist in the house?
Further reading:
We're in luck, someone's already written an entire book all about this. Tactical Entanglements: AI Art, Creative Agency, and the Limits of Intellectual Property, by Martin Zeilinger. 10 hour read (j/k, not really).
Catch up on Thaler v Perlmutter, a still-pending lawsuit in which scientist Stephen Thaler argues he should get to own copyrights on work created by AI software he developed, similar to a work for hire. Drop the initials "AI" and this is probably not controversial. The USCO argues otherwise.
The USCO last week revoked copyrights it had originally granted to comic book artist Kris Kashtanova for AI-generated images used in her work. The initial decision had been treated as a very big deal in the AI art community, and the ensuing chatter on social media may have outed her to the feds. Copyrights issued for her writing and layouts were allowed to stand.
This stuff has a fascinating history, going back at least to the 1960s. We've seen this script before. @Dorialexander gets you up to speed in a nice Twitter thread.
Create
Black Future Month: Artists to Watch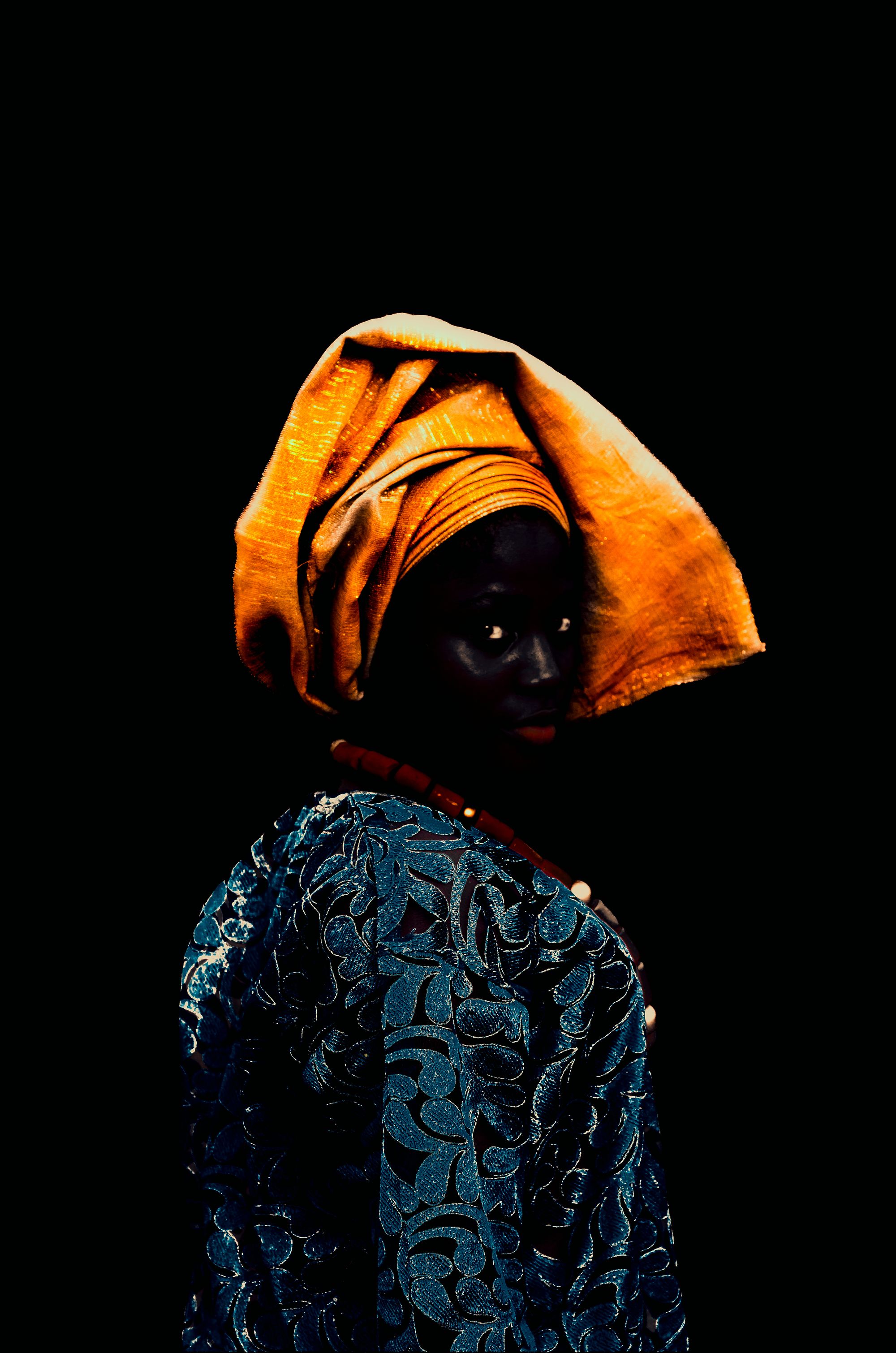 Unu Mamu is a photographer currently residing in Middlesbrough, United Kingdom. Equipped at first with a simple cell phone, Unu gradually professionalized their practice to employ heavy contrast and to create striking portraits of people. "Art for me has always been a search for truth I couldn't grasp, words I couldn't find and lives I couldn't live."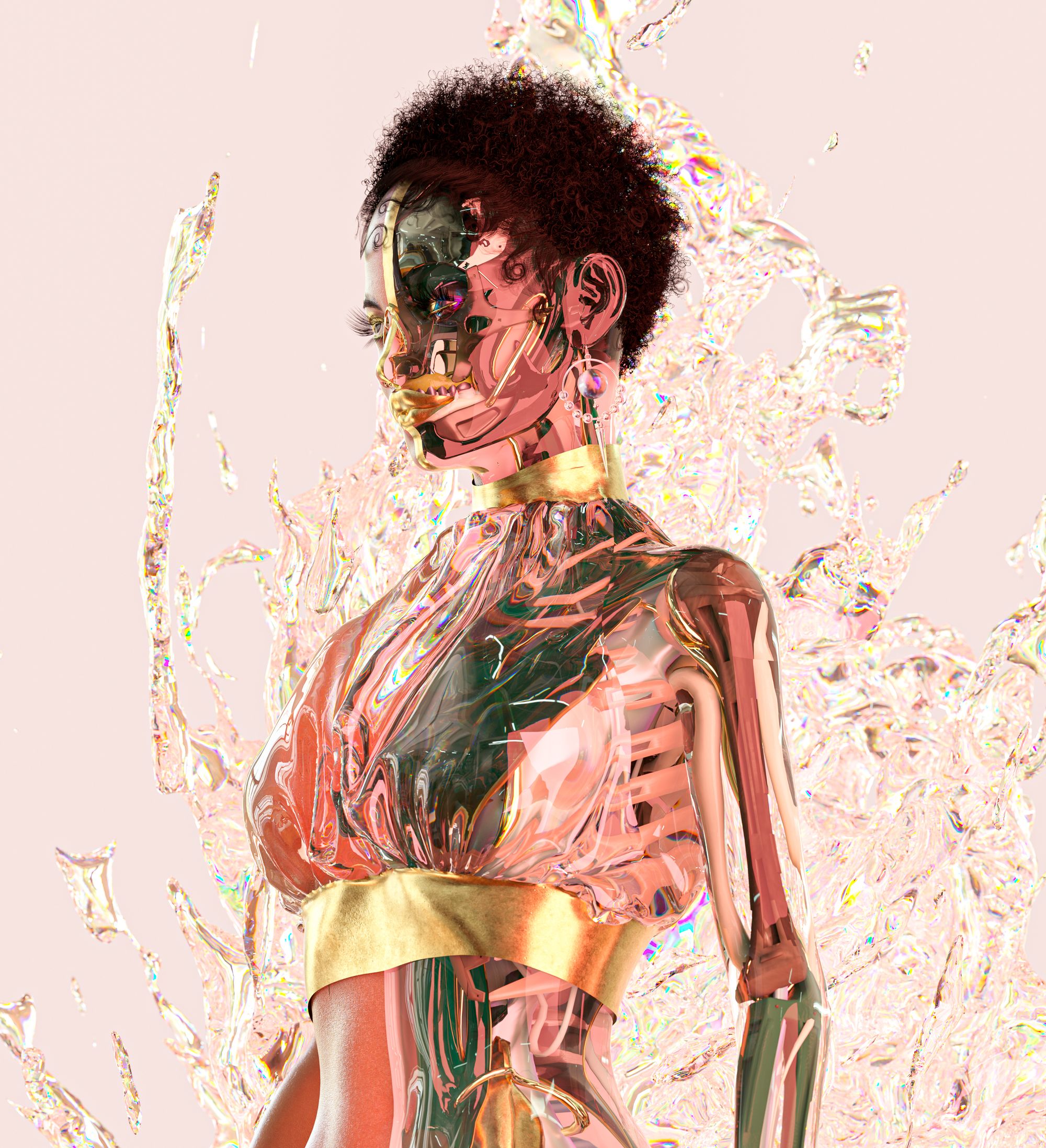 AnjolaOluwa David Aduroja, known popularly as AnjolaDave, is a 22 year old Nigerian 3d artist who loves to tell stories and convey emotions through colorful textures and compositions.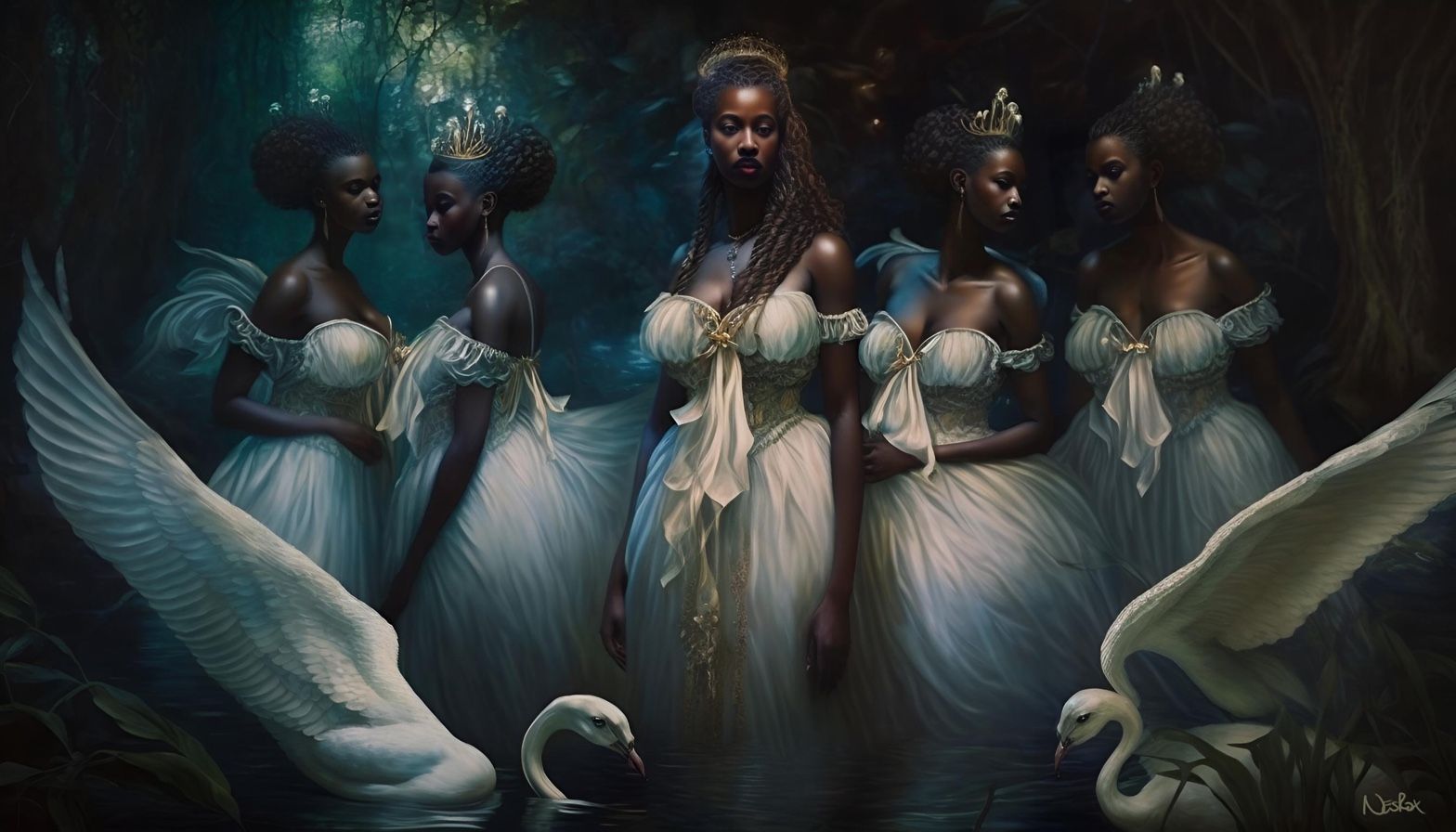 NesRox is a Nigerian-American artist and nerd, who explores the beauty of her culture through a variety of mediums. From traditional art to 2D, digital collage, and AI, she strives to create unique and captivating pieces that express her nuanced experiences and life lessons. Her recent work combines elements of 2D, collage, and AI to tell stories that speak to the complexities of navigating the world as a melanated individual.
Compress
Quick dopamine hits
Tools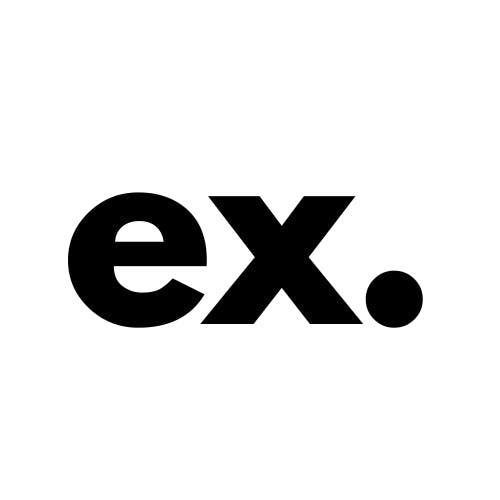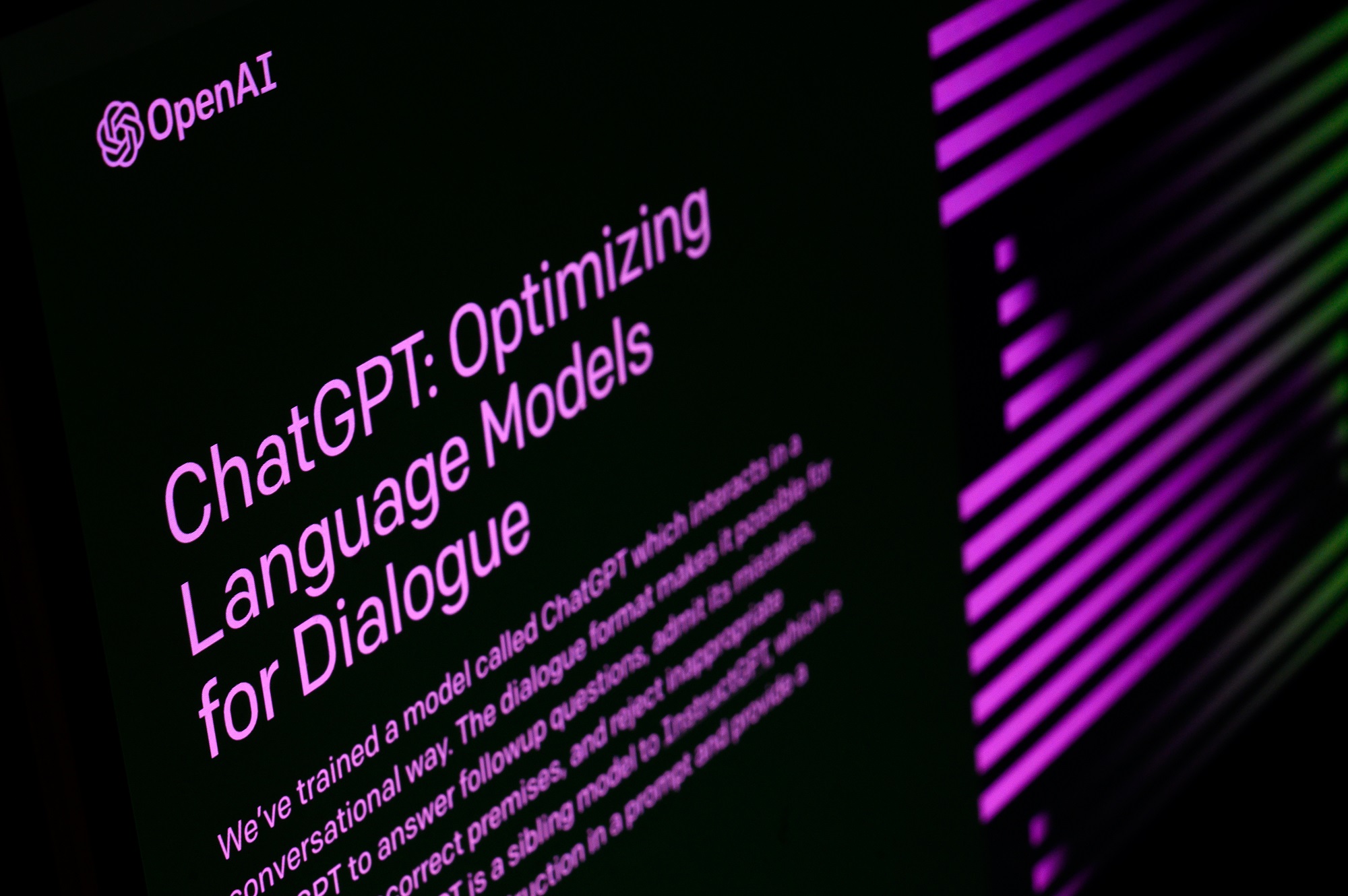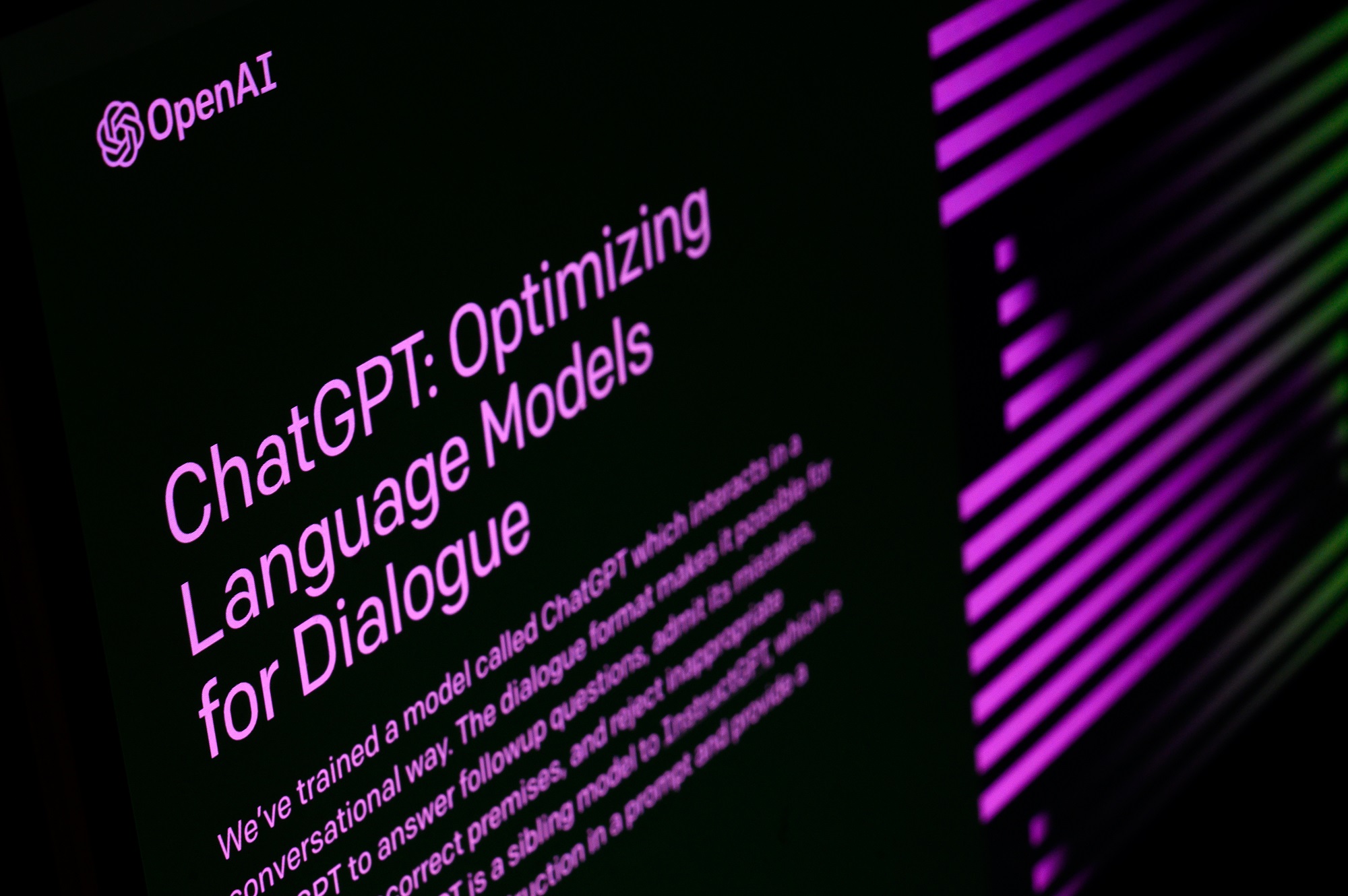 Research
News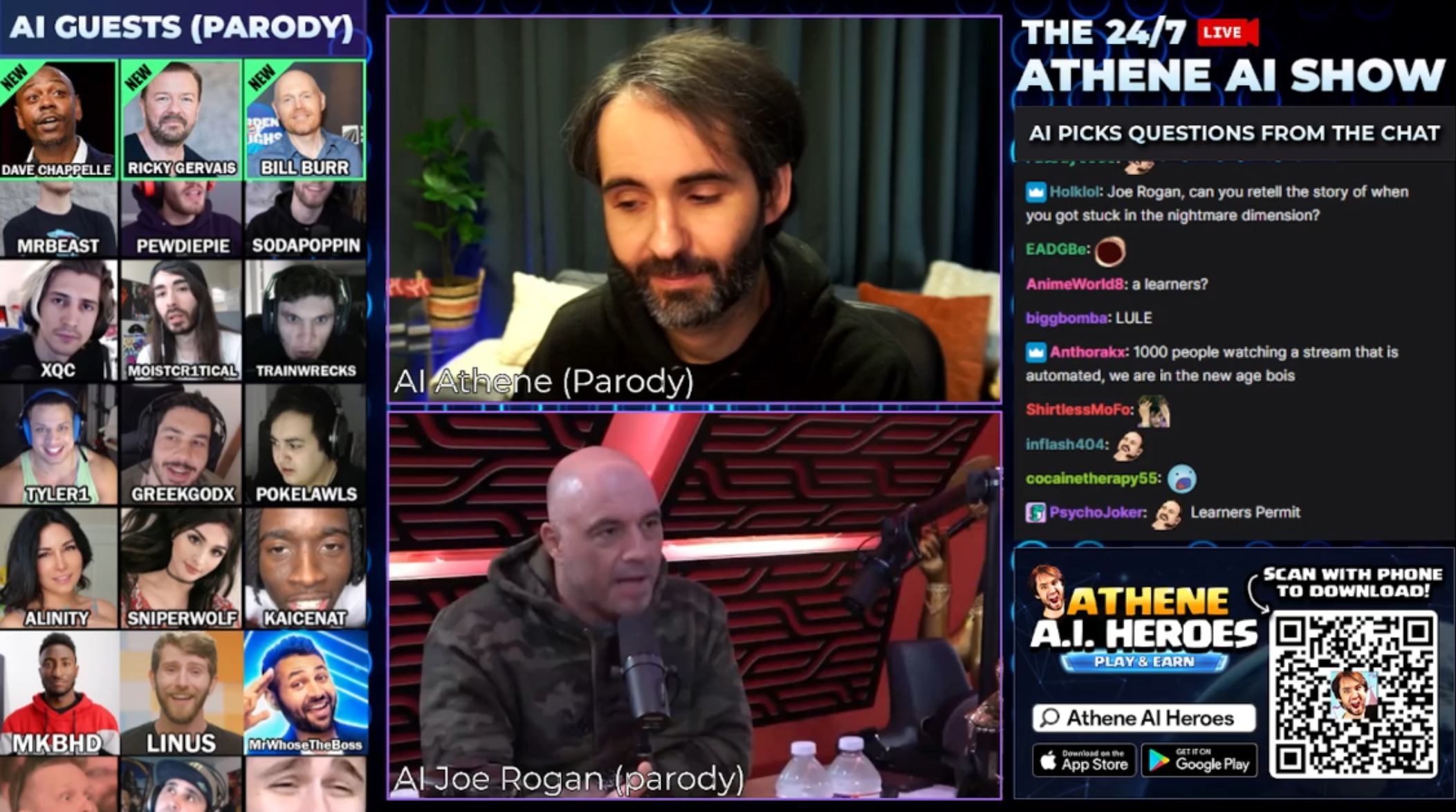 Ethics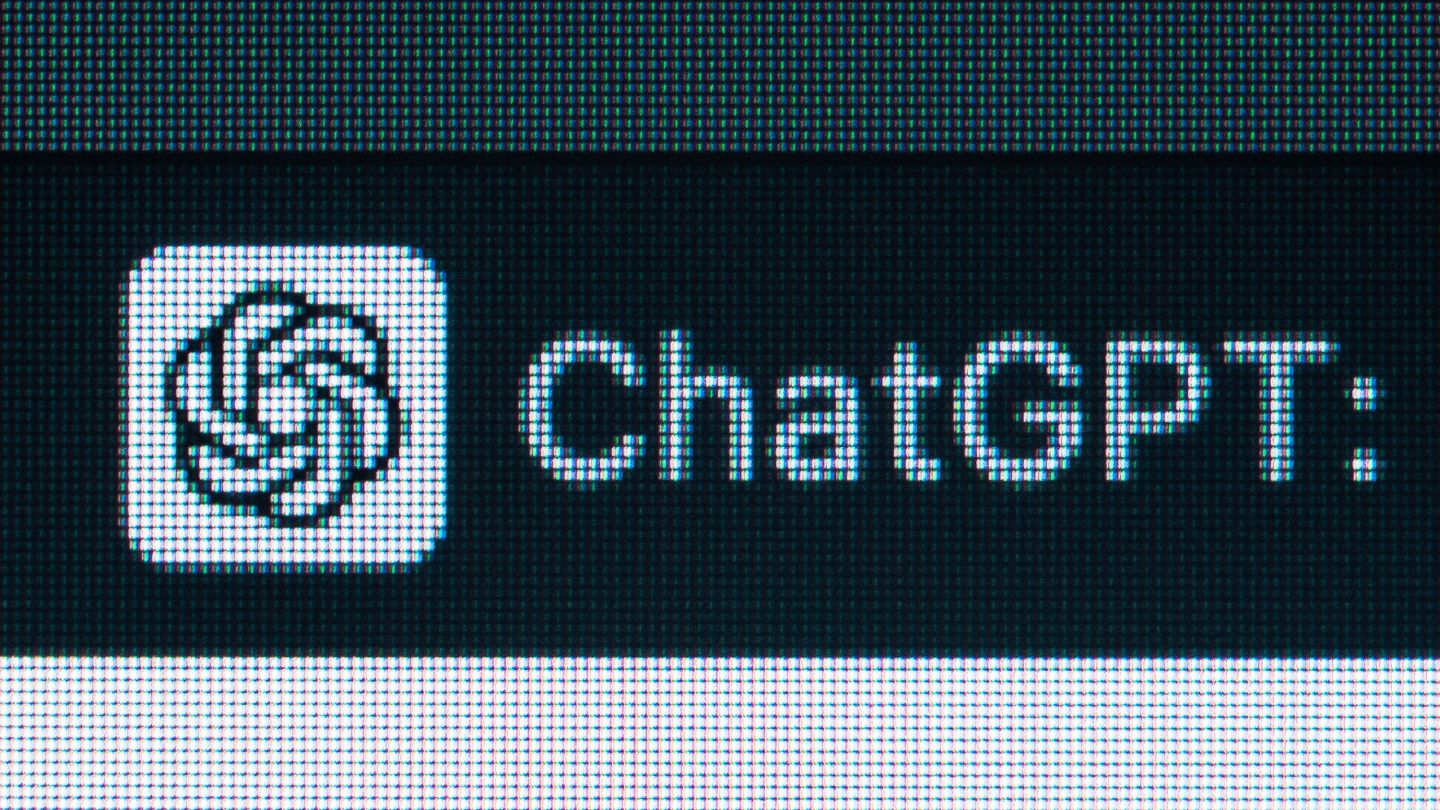 Business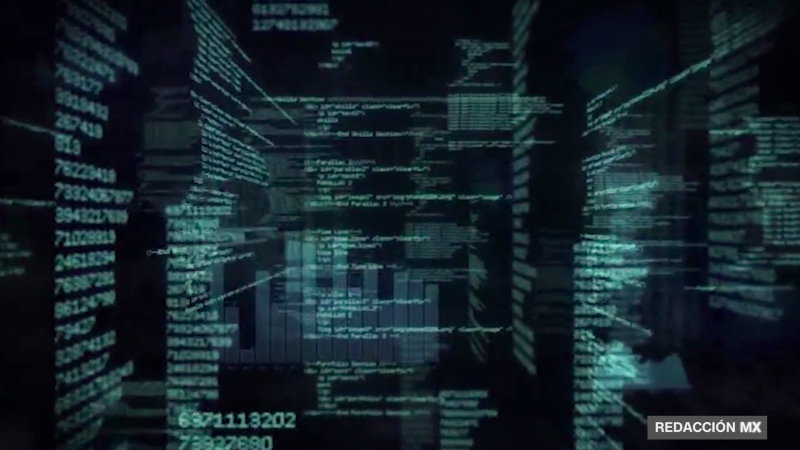 Thanks for reading. How did we do today? We're trying different formats to make sure we become your essential read for understanding the new technologies transforming the creative arts and culture, from Web3 to AI and beyond. If you got this far, give us two more minutes of your time.