And Jonesing for a Web3 Fix
Meteor's daily newsletter is your essential read for keeping up with the new technologies transforming the creative arts and culture, from Web3 to AI and beyond. Today we tackle the broken music industry and how artists are turning to crypto as a solution.
Love us or hate us, we want to know. Our survey is less than 120 seconds, we promise.
Your Monday Need to Know: People are Genuinely Excited About Web3 Music
Sales crashed 95% from January to December 2022 but music NFTs keep attracting artists and labels nonetheless.
There is genuine excitement, coming off of a few undeniable albeit still rare successes, at least from the musicians' point of view.
Big names like Steve Aoki, 3lau, Grimes, Eminem, Snoop Dogg, Kings of Leon – the list goes on – have made millions from NFT drops. Then on the other end we've seen Web3 natives, independent artists with less of a track record in the industry, like Violetta Zironi, turn to Web3 to save struggling careers.
There is also desperation, coming off of the terrible creator economics around streaming. Everyone is Jonesing for a new revenue fix, and many are turning to Web3 as their best shot, ready or not.
To make sense of what's going on, and what's next, we spoke with two leading Web3 music experts: Dan Fowler, product lead at HiFi Labs, a creative incubator uniting crypto and art; and Mike Kasdan a partner in the Intellectual Property Group at Wiggin and Dana, and adjunct professor at NYU School of Law.
The following highlights were distilled from a wide-ranging Twitter Spaces discussion held last Friday, Feb. 24.
Tl;dr
Despite headwinds the music industry is still bullish on NFTs
Royalties as a business model are in trouble, Web3 provides tools for musicians to monetize much smaller fan bases compared to streaming to generate sustainable income for artists
There is a lot of experimentation going on, simple ownership models are not the future
NFTs are inspiring brand new forms of creativity based on new technology, this is a pattern we've seen over and over again when new transformative styles like jazz, rock 'n roll, punk, hip hop and EDM moved from fringe to mainstream
The tech needs to get simpler and more predictable, that is still a long way off
Twitter Spaces Highlights
Classic music royalties are basically dead for all but the top 1 percent. The industry as a whole needs to move past that model.
Web3 is no panacea. What we've seen so far is not the ideal or the end game. We are going to see lots of new experiments. The future of this is very far off.
Web3 won't replace streaming because it can't compete as a distribution platform. If it succeeds, the two will live alongside each other.
The essential value proposition of Web3 is it allows artists to achieve a sustainable income off a much smaller fan base than ever before, and develop deeper and richer connections to fans.
Web2 music depends on reaching millions of casual listeners on third party platforms like Spotify, Youtube and TikTok. Web3 will be about directly connecting and deeply engaging with thousands or even just hundreds of fans. To see how this works, visit Sound.xyz, one of the leading music NFT marketplaces.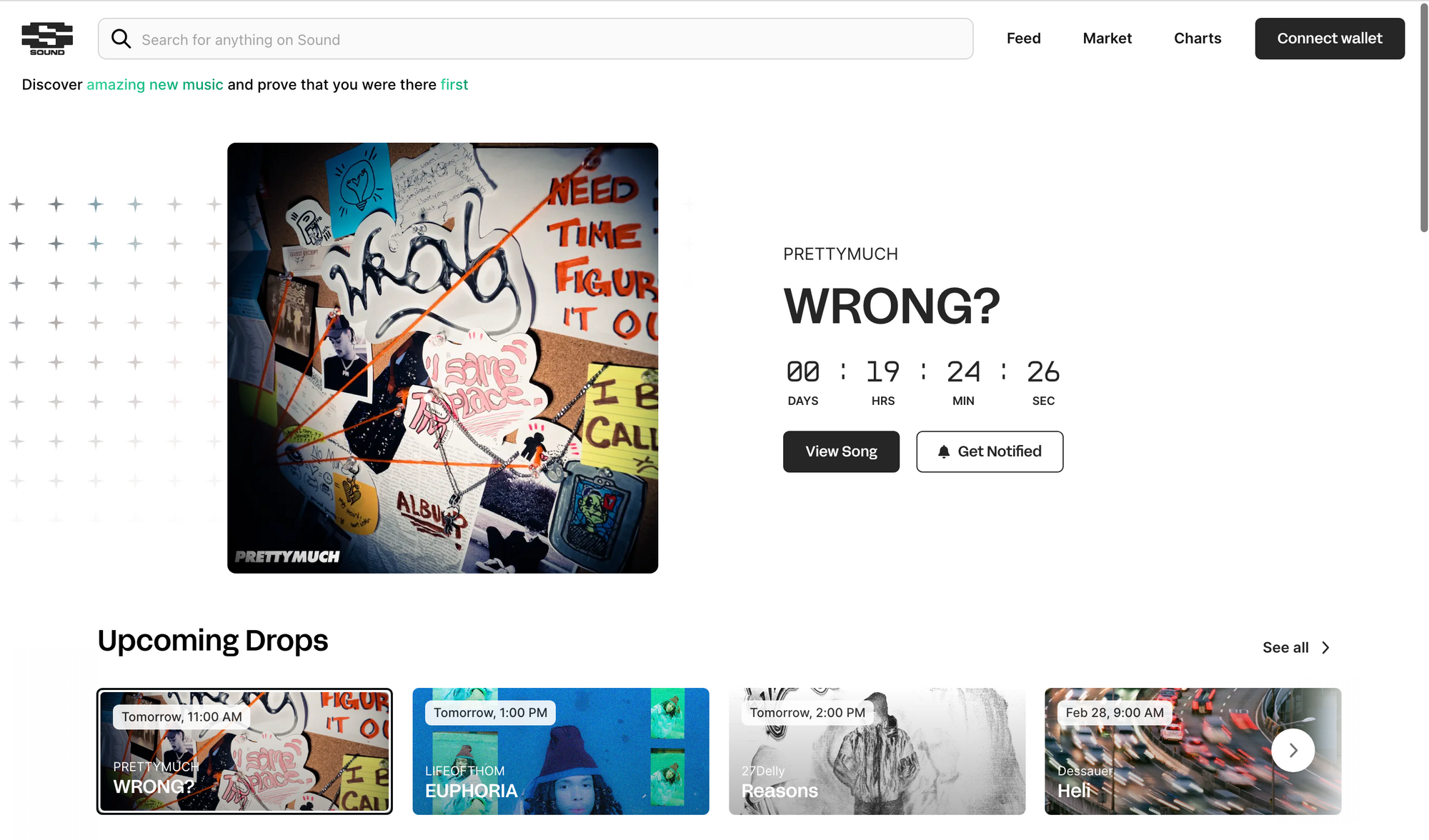 NFTs are more than just about owning a digital asset, they can be programmed to include many other things, such as tickets to shows, special access and bonus assets, such as collections consisting of 1/1 mints of a single music track paired with dozens or thousands of unique digital artworks.
Artists and collectors need to be careful to understand the underlying smart contract on NFTs they create and purchase. Many of these are not fully on-chain, leaving them vulnerable to non-enforcement.
There's also some uncertainty over what's allowed on marketplaces where these are traded. When one of Rhianna's producers sold NFTs offering a small percentage of his share of the royalties on B*tch Better Have My Money, NFT marketplace Opensea de-listed them.
Web3 on-boarding is terrible and a major barrier to entry for most people. To go mainstream, Web3 will need to fix this. Hybrid on-boarding efforts, like Reddit's Superbowl drop, can get millions of new people on Web3 without the hassles of maintaining their own wallets or even understanding they now own an NFT, but they also risk abstracting away from the core principle of decentralization.
Web3 music may need to be more than just a business model – it may need to develop unique cultural characteristics that set it apart as a genre and not just a way to monetize an audience. There are parallels here with Web3 gaming, where developers who focus on tokenomics over gameplay often fail to catch on with players.
Web3 music collectives are catching on, similar to streaming collectives that re-shared each other's tracks to boost listeners back in the day. This can open up some unique collaborative energy that could set Web3 apart as a genre, for example, through shared Creative Commons or other licenses that enable sampling and re-mixing superpowers, including novel revenue-sharing agreements baked in for re-use.
The space is still waiting for a breakout moment from a Web3 native musician or community that really nails the experience, something that sparks a feedback loop between an artist, fans and collectors that's big enough to capture the attention of the world.
Musical breakthroughs in the past, like Hip Hop, Punk, Grunge and EDM, were all driven by new technology, but they also developed unique vibes and social codes that were essential to mainstream adoption.
To go mainstream, Web3 music may need to develop its own native vibe that's authentic and unique to the medium, possibly new musical styles or forms of its own. This might involve generative music AI, such as the Audioglyphs collection, or virtual bands, such as The Whales, which was signed by DefJam Records earlier this month. These approaches already seem to be aligned with Web3 business models and norms, although they remain niche.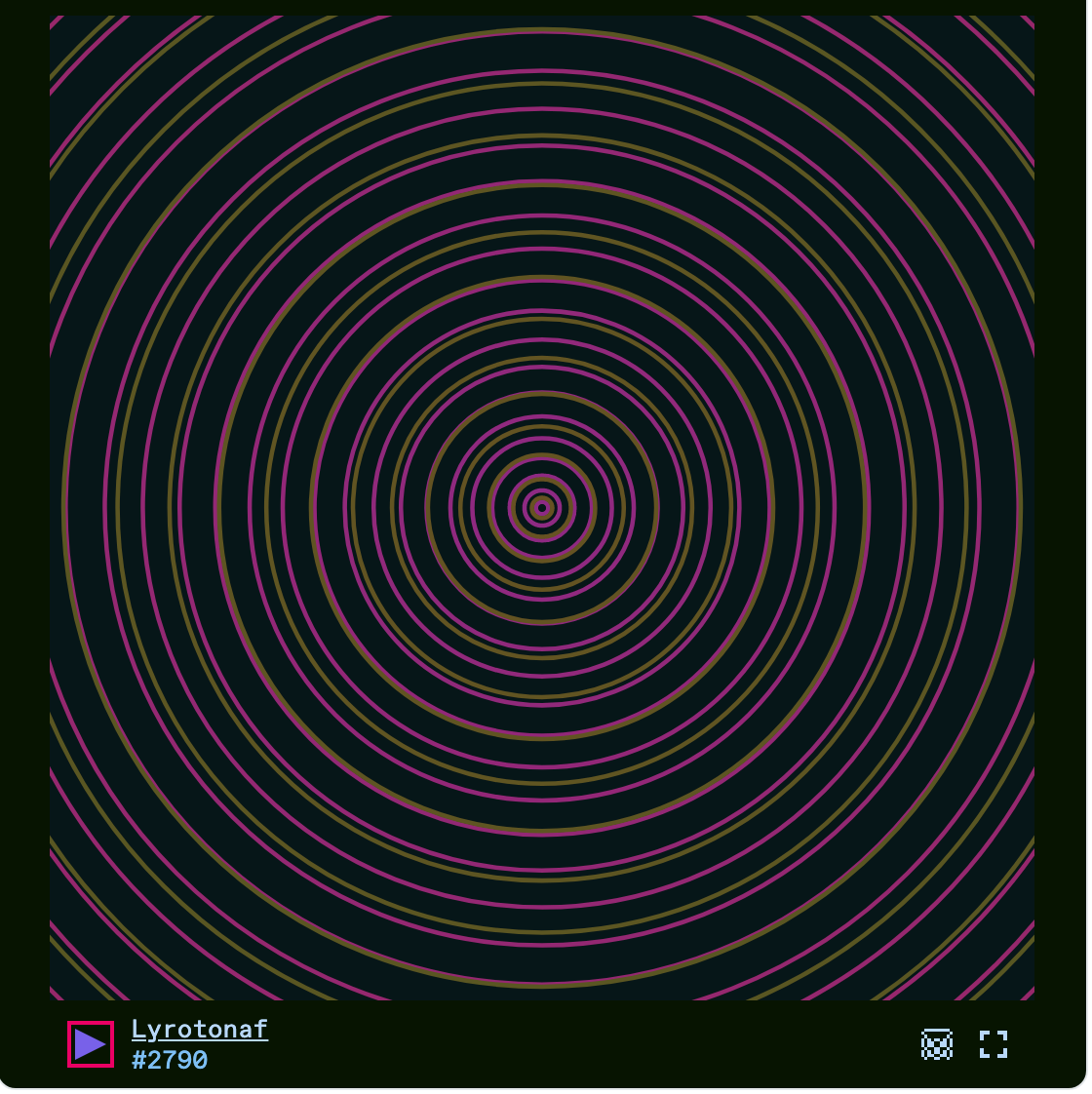 Deep Reads
Meteor's Curated List to Get You Up to Speed on Web3 Music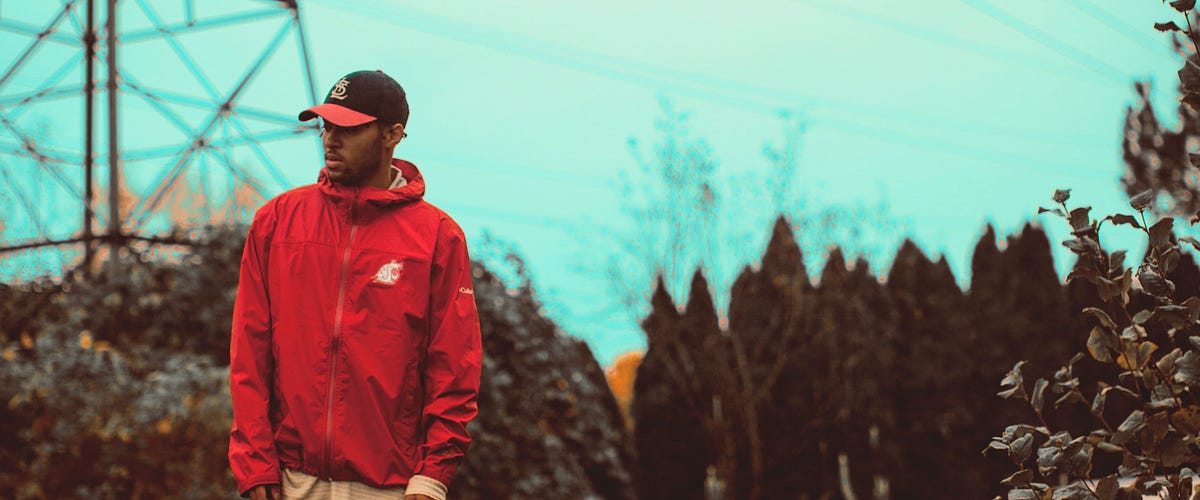 Quick Links
Need to know news to keep you curent on this week's Big Idea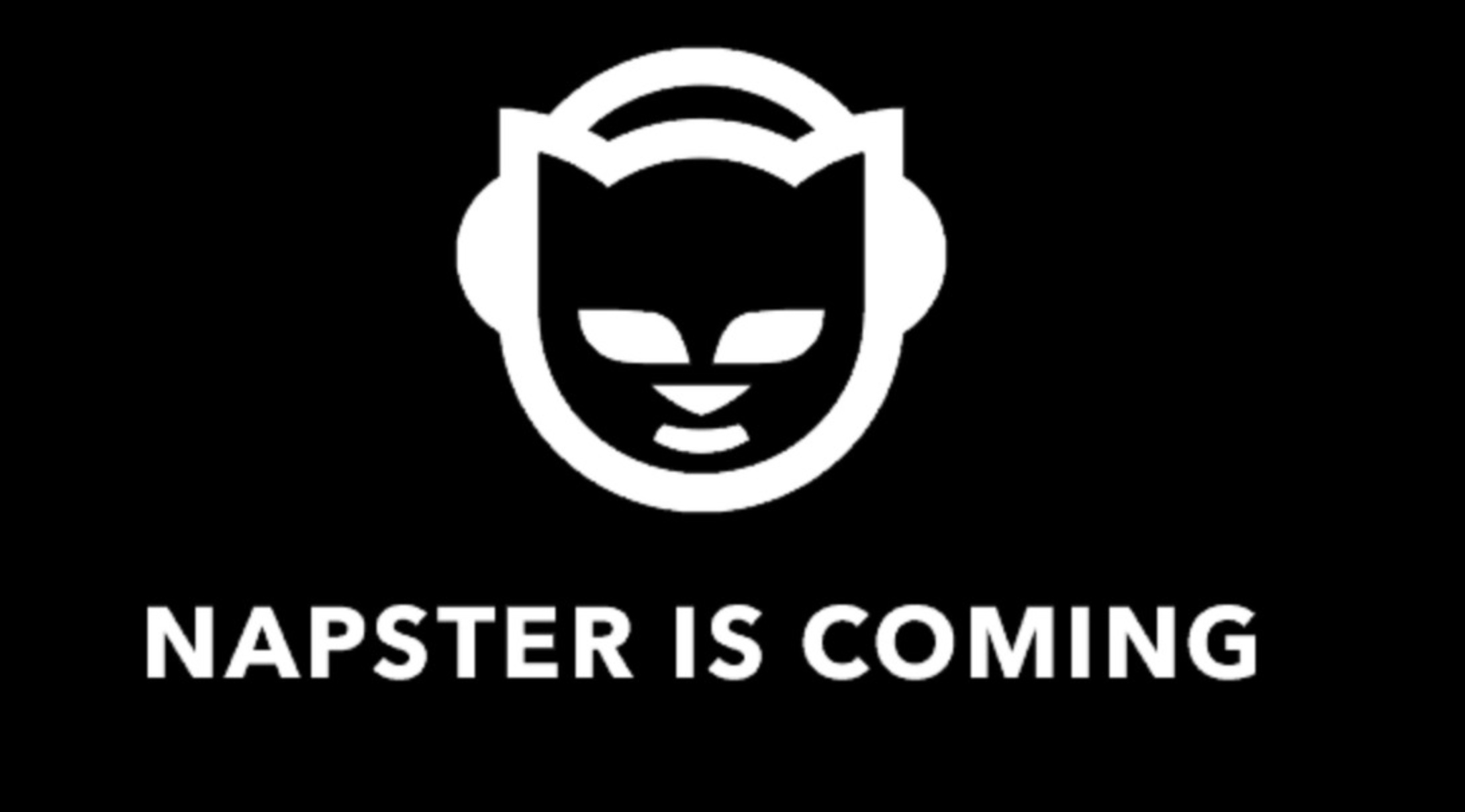 ---
Thanks for reading. How did we do today? We're trying different formats to make sure we become your essential read for understanding the new technologies transforming the creative arts and culture, from Web3 to AI and beyond. If you got this far, give us two more minutes of your time.