It's Friday, when Meteor takes a break from the AI and Web3 news of the day to lean back and panic about the rough beasts slouching towards us from the future, with our own unique spin showing the story through art as well as commentary. Today we dive into the incredible advances coming to Augmented Reality wearable headsets.
Mind Blowing Virtual Displays Are Here. AR Is Coming Fast.
By Evan Hansen
For $379 you can now buy an 11 foot wide computer screen weighing 2.79 ounces that fits easily into an airplane seat, and your pocket.
The nReal Air is one of several products competing to put virtual screens into frames you might almost mistake for regular sunglasses (they're heavier and thicker and they connect with external devices with a wire, but they are close). Billed as augmented reality devices, or AR, they miss the mark. But as portable cinema and computer screens that project work spaces and media from a connected phone, video game console or laptop, they are blowing people's minds.
"These are expensive but this is the first piece of technology I've used in a while where I've felt this amazed and excited for what the future holds for this kind of product," reads one recent review. "I think its worth the price of entry, but its much more an accessory to devices you may already have rather than a main device."
AR and VR are coveted prizes in the next wave of computing innovation, but true consumer success has mostly eluded engineers and developers trying to nail the experience for a mass audience. A common perception, reinforced by decades of over promise and under deliver, is headsets are too unfashionable, anti-social, heavy, disorienting, nauseating and power-hungry to become a popular way to interact with our devices, or see the world.
That's about to change, and the consequences are going to be profound.
This week at Mobile World Congress in Barcelona, mobile phone developer Xiaomi unveiled a wireless AR glasses prototype that probably misses the mark on what you'd call fashionable eyewear, but ticks almost every other box from what you'd expect to find in a scifi version of such a thing.
"When I reviewed both the nReal Air and TCL NXTWEAR S [devices] ..., I concluded that although they were advertised as AR glasses, they were ultimately best used as just a wearable display, because the AR applications just didn't work too well. Even in its prototype stage, Xiaomi's AR applications are already far more advanced," tech reporter Ben Shin of XDA wrote after a hands on – face on? – demo.
Describing the experience of using an interactive virtual desktop with the eyewear, he wrote, "I could stick out my arm and use hand gestures to physically move the windows. When I stuck my arm out with palms facing outward, a laser beam projects from my palm, which I can use as a pointer. I can use a finger pinch motion to 'grab' a window and move it around."
It's just a prototype, battery or cost issues may keep it that way for now, but this is Minority Report level stuff.
Meta CEO Mark Zuckerberg, among others, has predicted AR smart glasses will be as widely used as mobile phones. And everyone seems to be chasing it and throwing billions in research to get there first.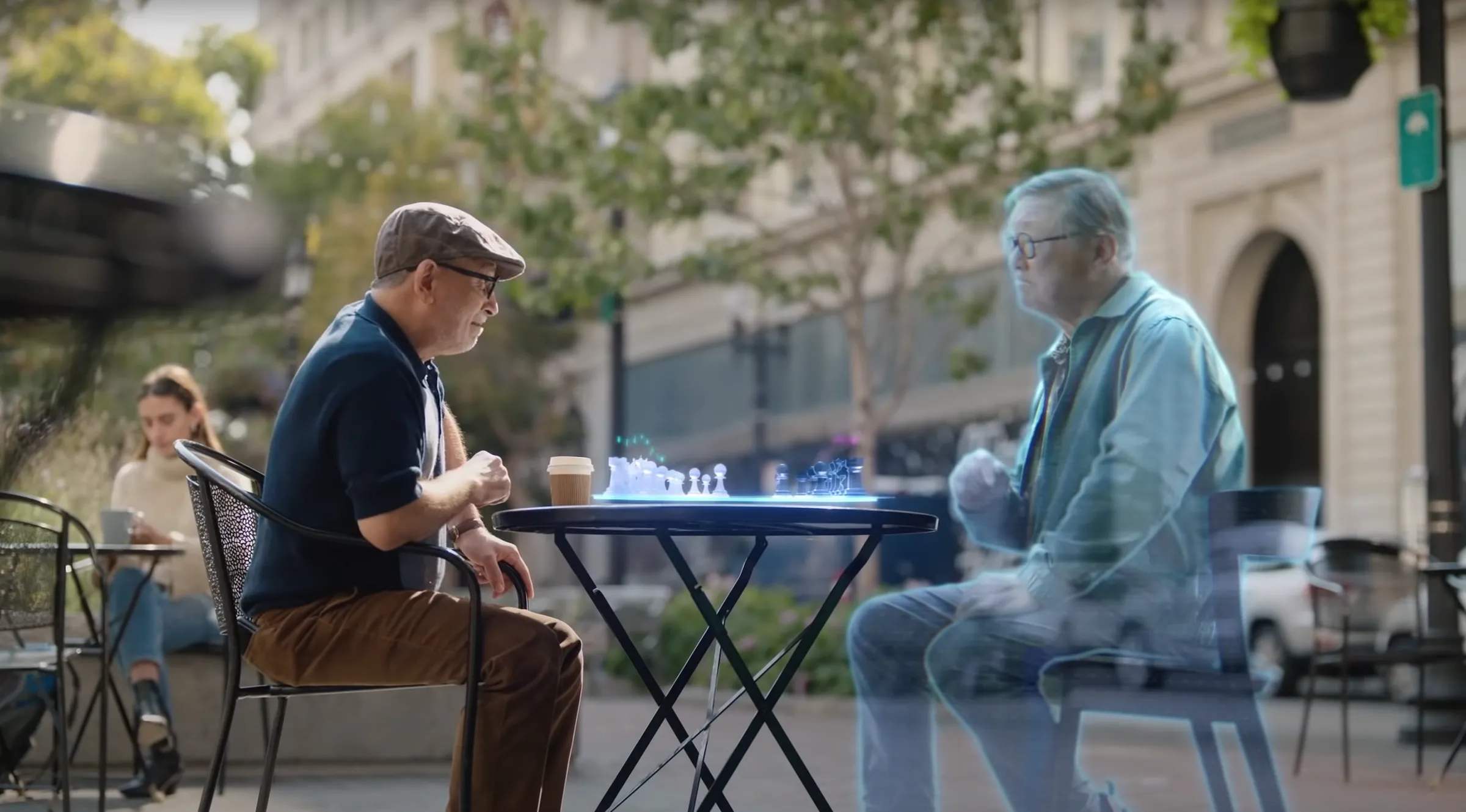 Meta's four-year AR/VR roadmap was presented to employees at a recent company-only event. Details leaked, revealing plans to release its first pair of smart glasses with a display in 2025 alongside a neural interface smartwatch designed to control them, according to The Verge. Its first pair of full-on AR glasses is planned for 2027. Meta's VR efforts, meanwhile, have run into some headwinds. It has sold about 20 million Oculus 2 headsets, but engagement has waned over the three years since it first came out, one executive admitted. (Meta has dropped an estimated eye watering $36B on the Metaverse so far.)
Apple is currently planning to unveil its first headset, which trademark filings indicate may be branded as the Reality Pro, in June at its annual World Wide Developers Conference. It's expected to ship toward the end of 2023, and Apple has some fast follows in the works, according to reports.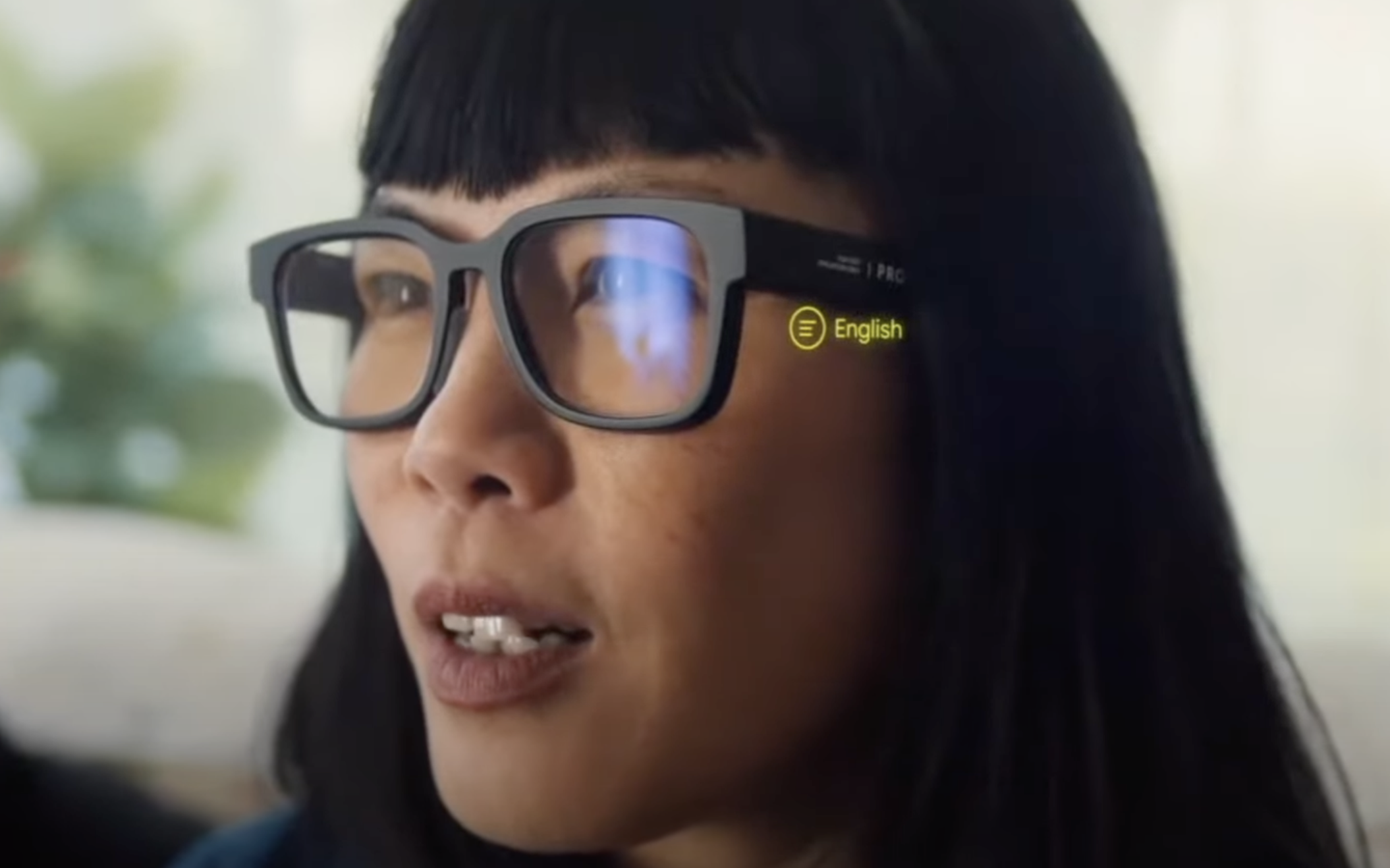 Google is also in the hunt. It first unveiled smart glasses in  2012 to much acclaim but folded the effort by 2015 among slow sales and a privacy backlash over its forward-facing cameras. Google unveiled its next generation augmented reality glasses on May 11, 2022, showing heartwarming scenes demonstrating their real-time translation capabilities. Google is reportedly targeting a 2024 release date.
Starlink Just Became the Taiwan of Near Space
By Evan Hansen
Beijing and Taipei are just over 1,000 miles apart – about the same distance from Beijing to the area known as Low Earth Orbit. And just as China is eyeing Taiwan as its rightful territory, so it is turning its attention to the strategic LEO zone.
According to a new research paper, China is planning to launch thousands of satellites to build a rival to, and possibly attempt to suppress, Elon Musk's Starlink satellite Internet network. Starlink has been a lifeline for Ukraine's military in its war with Russia, providing Internet access under the most challenging circumstances. It's pretty obvious other militaries are going to want this capability as well.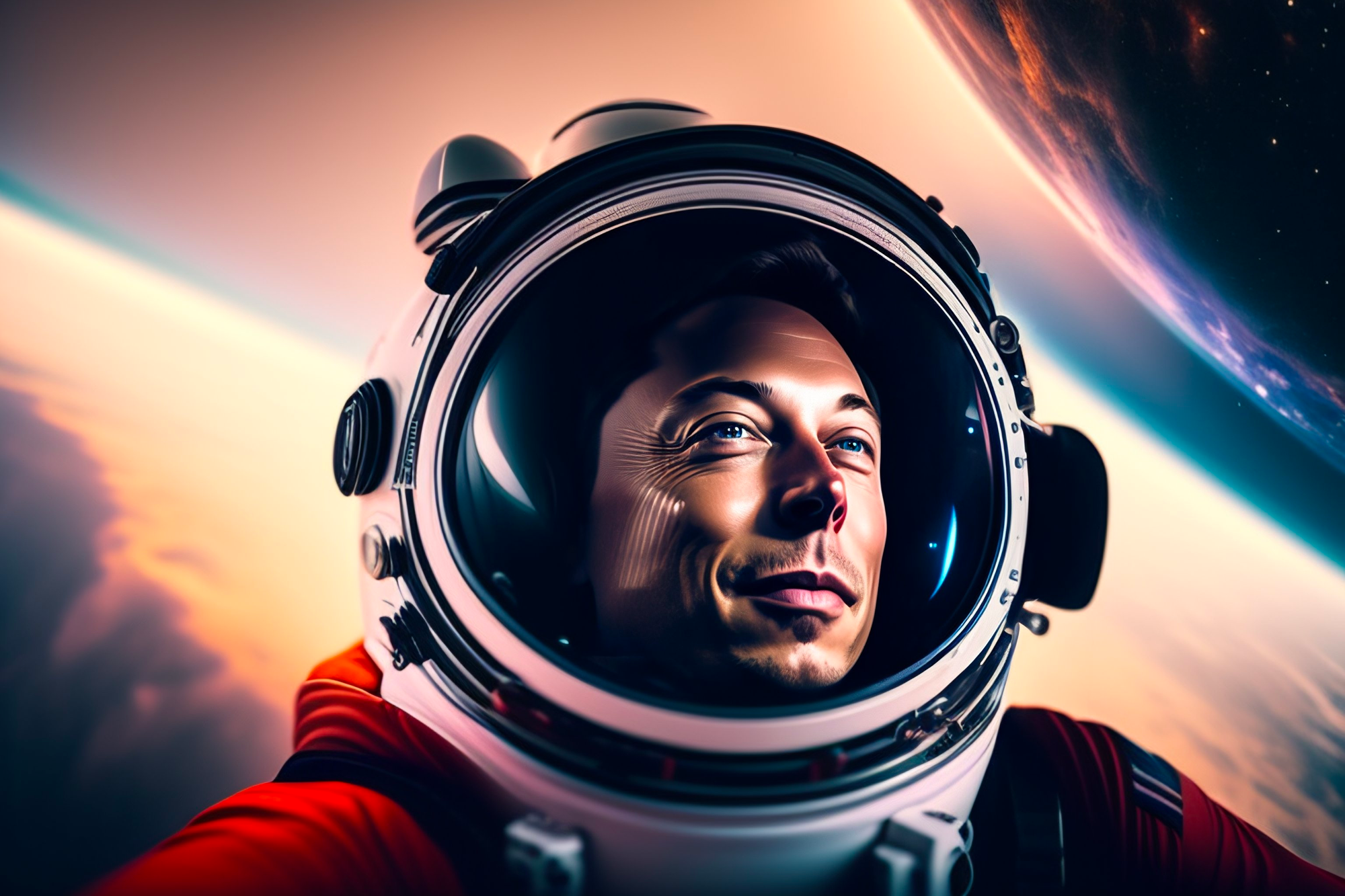 The South China Morning Post reported the project is code named "GW," and is led by associate professor Xu Can with the People's Liberation Army's (PLA) Space Engineering University in Beijing. No word on what the initials stand for.
The GW constellation will include 12,992 satellites owned by the newly established China Satellite Network Group Co, Xu and his colleagues wrote in the Chinese journal Command Control and Simulation on Feb. 15.
It's going to get even more crowded up there.
Create
Some of our favorite artwork currently on auction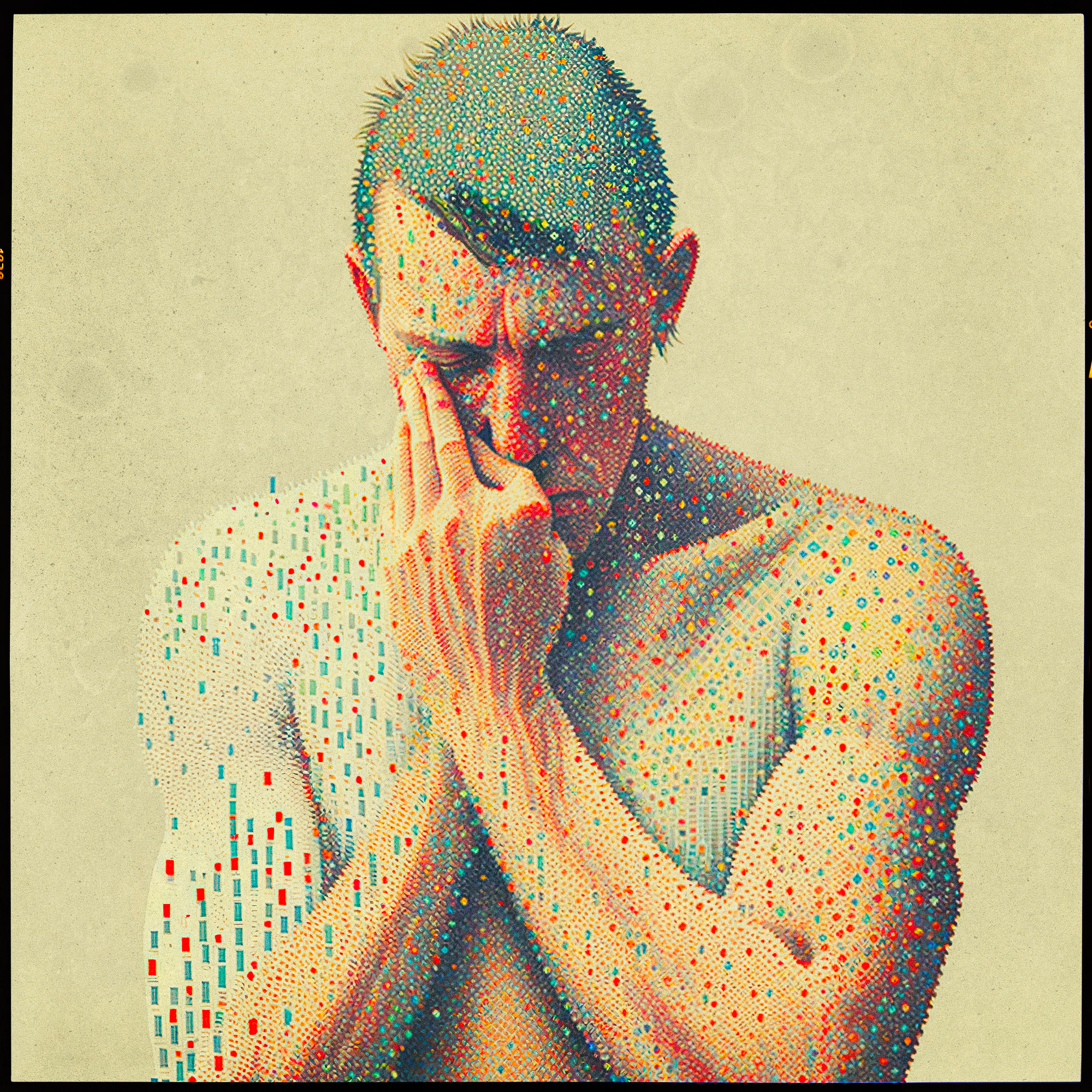 "The Fragile #01" by Lassinger is available as an open edition on Foundation.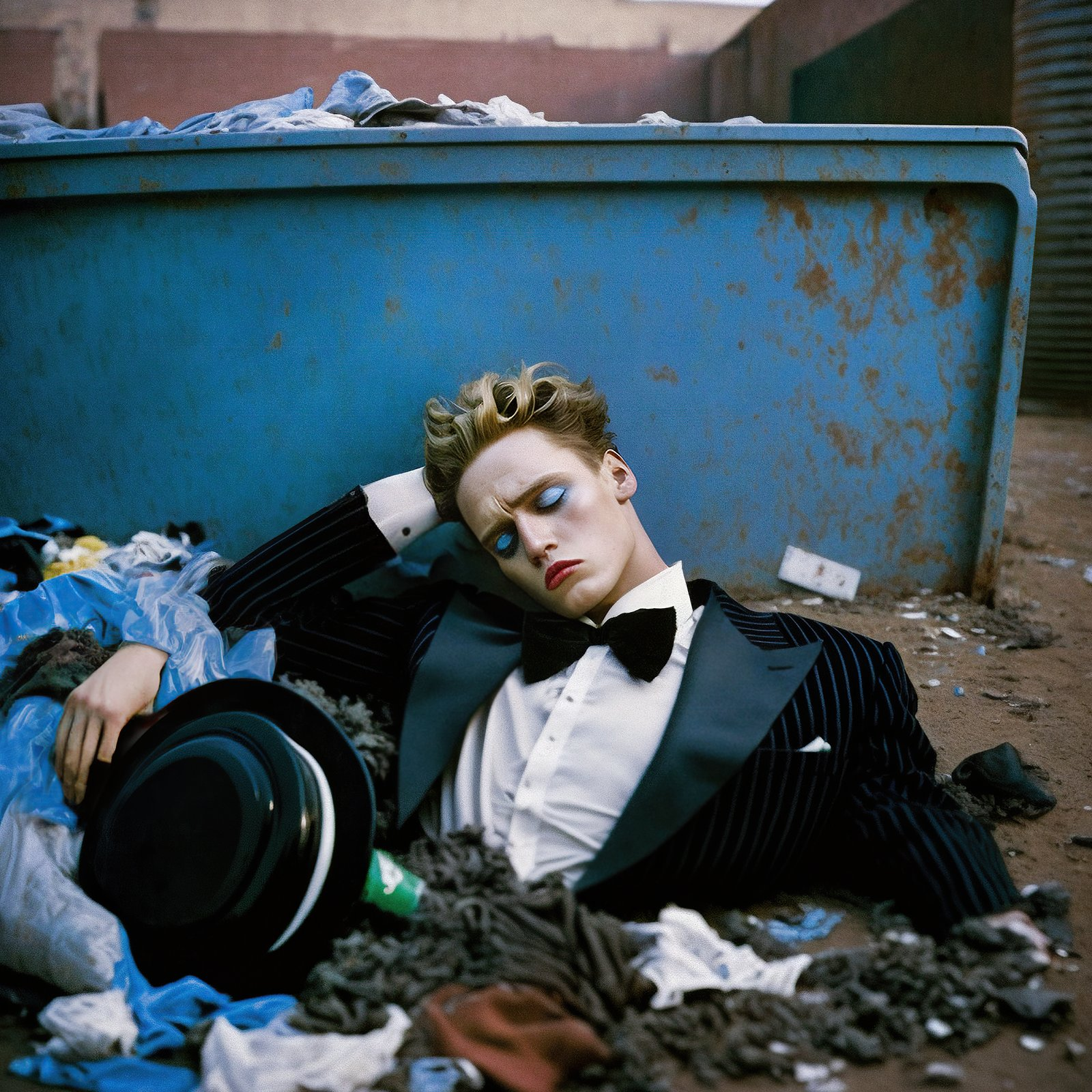 "Haze" from JVDE is available as part of the MAIF "Deep Fake" show at SuperChief LA.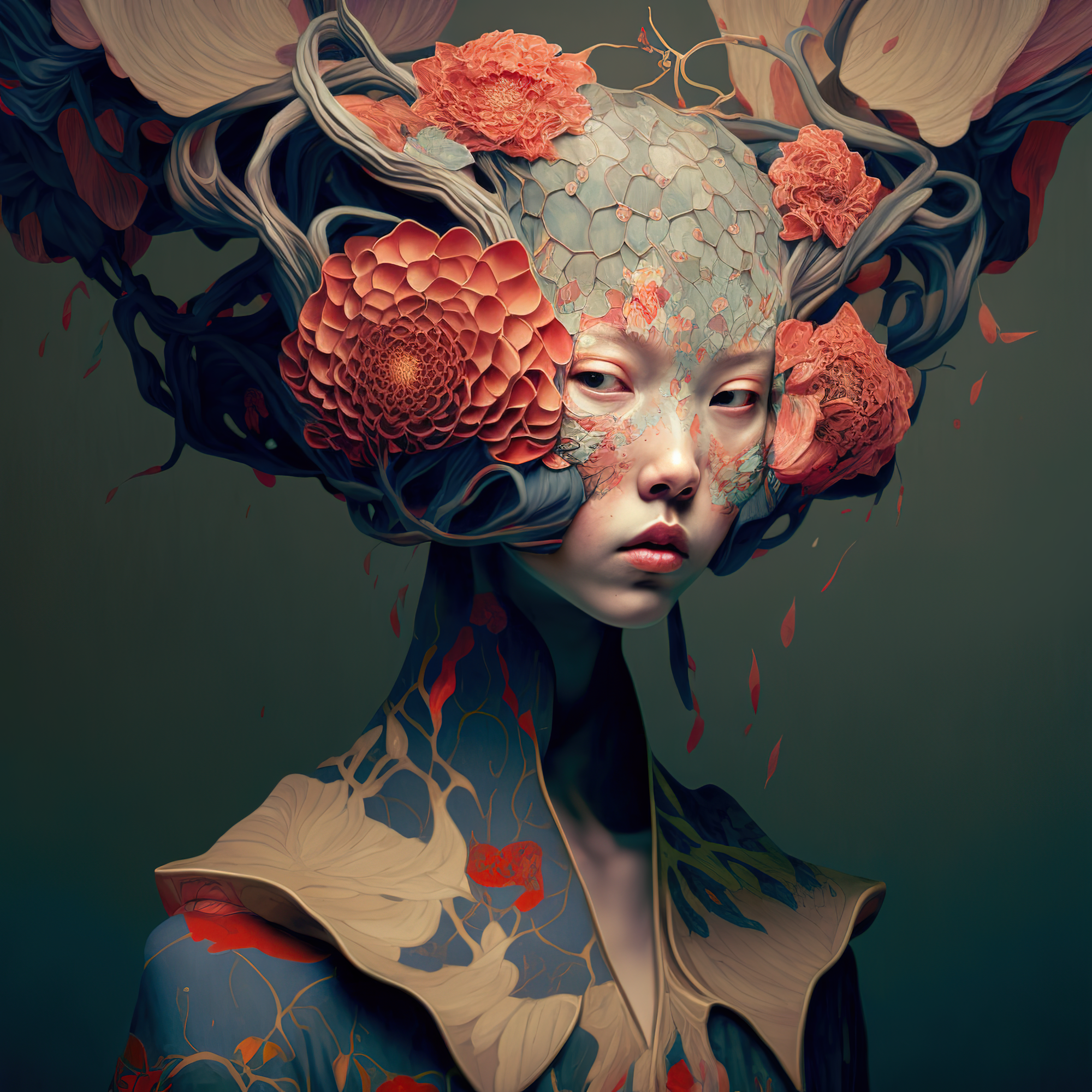 "The Path" by O.G. Spiratom on auction at Known Origin.
Compress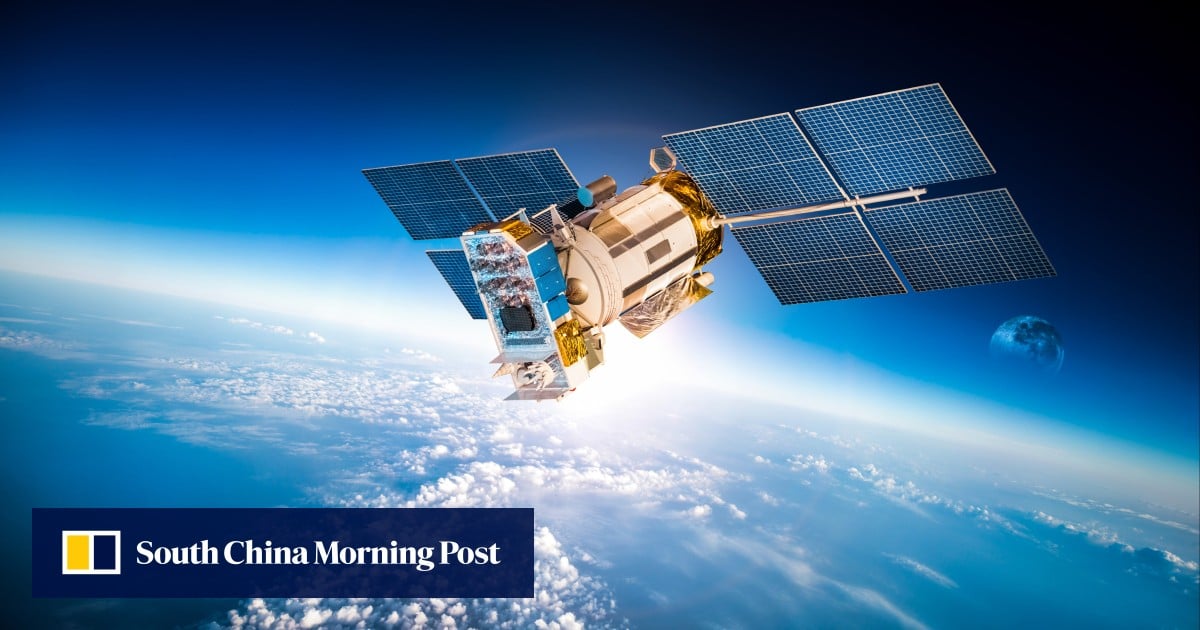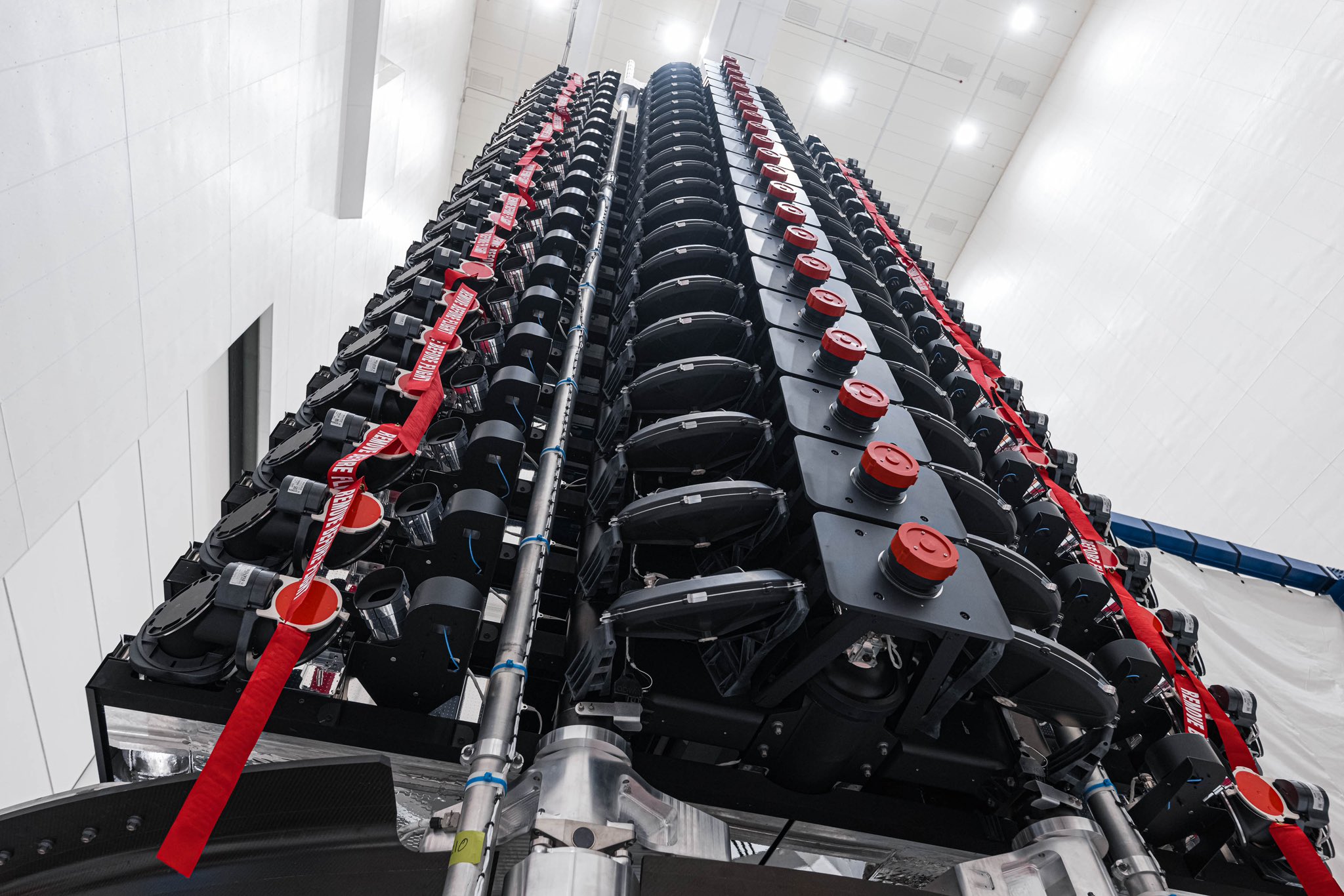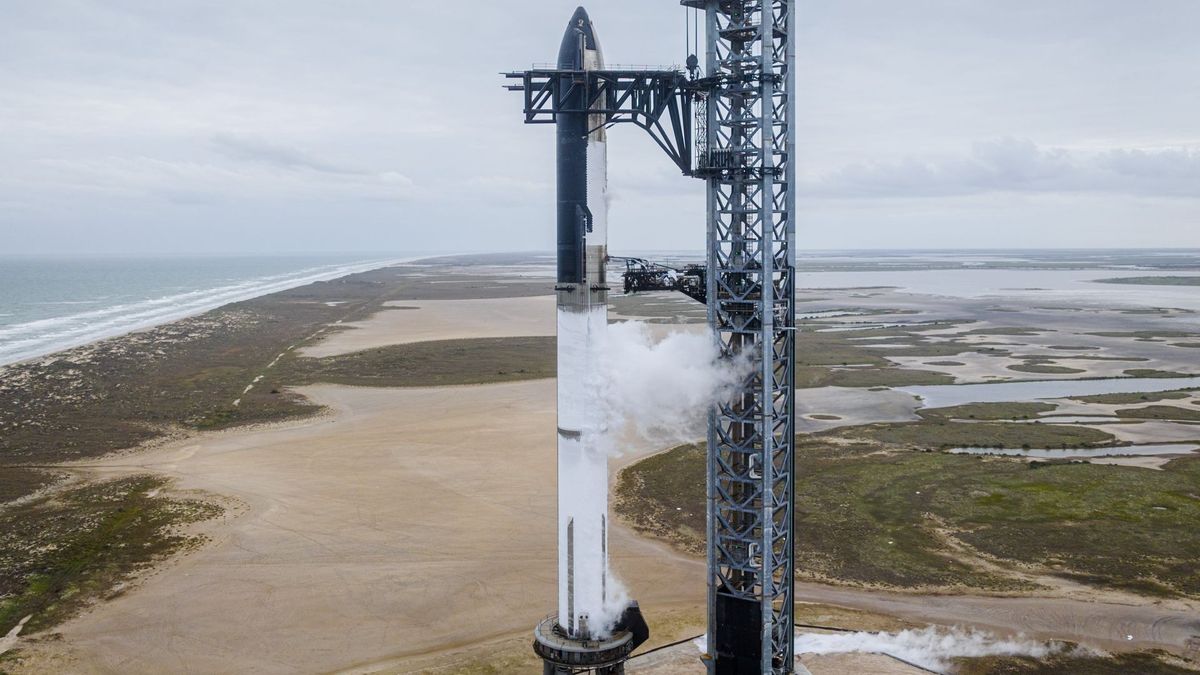 ---
Thanks for reading. How did we do today? We're trying different formats to make sure we become your essential read for understanding the new technologies transforming the creative arts and culture, from Web3 to AI and beyond. If you got this far, give us two more minutes of your time.