JOIN US LIVE ON TWITTER SPACE AT 9PM ET TONIGHT
Deep dive into metaverse fashion week and the future of identity with acclaimed metaverse artist Bay Bachman and Michael Toner, CMO of the fashion tech firm Threedium.
LISTEN HERE
Metaverse Fashion Week, an annual audition tape for creative expression and community inside virtual worlds, kicked off Tuesday. The multi-day event is a chance for fashion and luxury brands to experiment with new ideas and try to connect with tomorrow's buyers.
The concept is in its second year and can be experienced across two blockchain-based virtual world platforms, Decentraland and Spatial, as well as an augmented reality platform called OVER that is launching experiences in Milan's Piazza del Duomo.
Metaverse Fashion Week Calendars
The extravaganza comes at a confusing time for fans of the metaverse. Major fashion brands like Adidas, Coach, Tommy Hilfiger and DKNY are expanding their lineups. And digital first designers such as DressX and The Fabricant also appear vibrant.
Meanwhile tech and media companies are running in the opposite direction. Disney, Microsoft and Snapchat have recently shutdown their metaverse and web3 story telling divisions in a wave of cost cutting. Meta, the metaverse spending champion, has said they're fully committed to their Oculus virtual reality headsets, but the group hasn't escaped Meta's 21,000 deep layoffs over the last two quarters.
"We're going to stick with it, because we really believe, all the early evidence suggests, that something like this will be the heart of the new computing platform," Nick Clegg, the head of global affairs for Meta told a group of reporters this week. "But it's going to take a while."
Clegg's remarks took place, of course, inside the metaverse.
To get a sense of what's going on, the fearless journalists of Meteor (well really just me) headed into Decentraland for a frontline report. Our dispatch harkens back to the glory days of our profession: the gonzo reporting of Hunter S. Thompson, the investigative gumption of Woodward and Bernstein, the stark truth telling of Cronkite.
But first, we had to go shopping.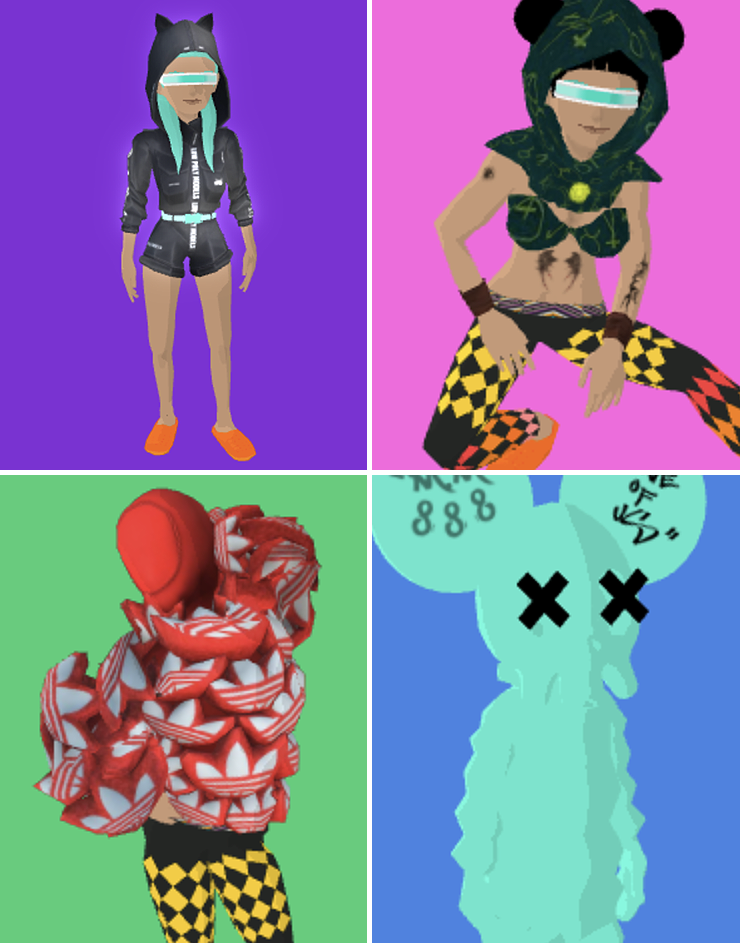 There were a number of looks that caught our eye, from a green hoody with a stomach tattoo to a red pullover made from Adidas balloons to a full-body turquoise Meeple suit.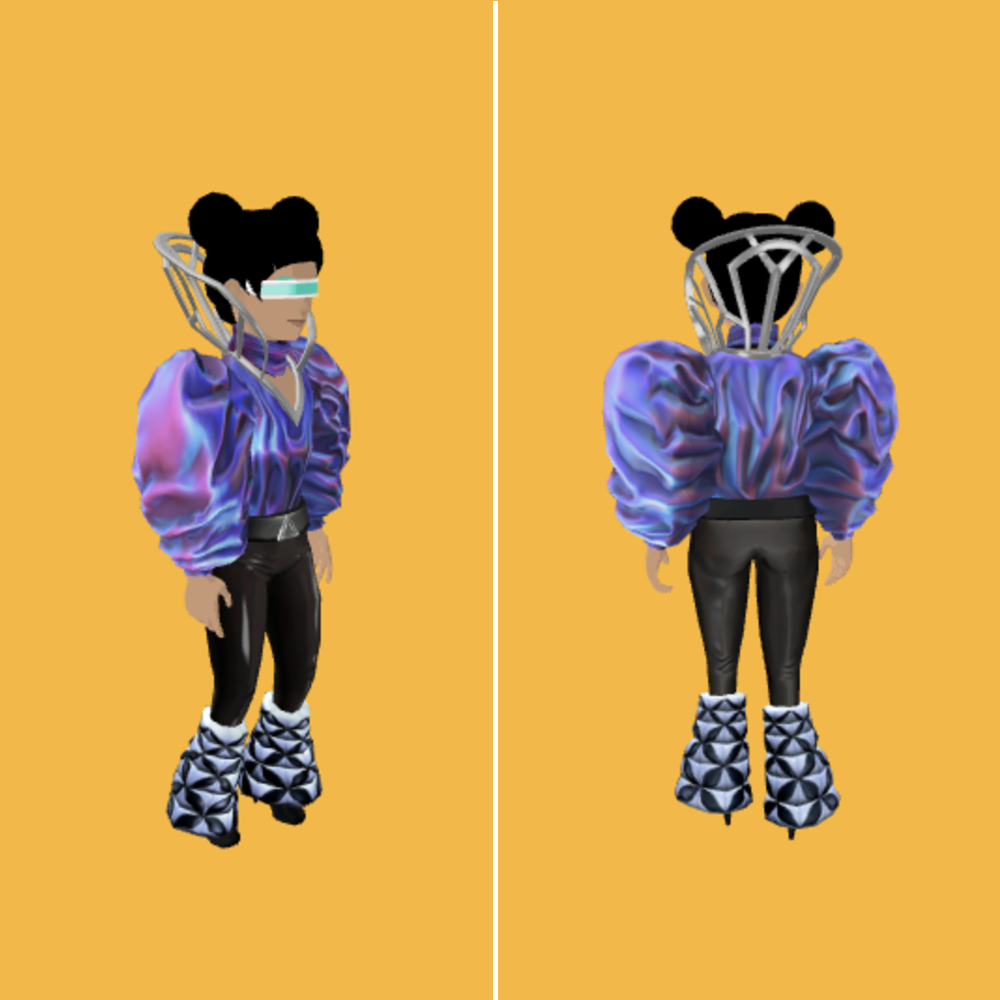 We also thought our avatar looked quite fetching in this "Cocky Leggings Outfit" by Dappcraft. But for $600, we decided to move on.
In the end we chose a D24 Nelson coat, created in partnership between luxury fashion brand Dundas and DressX, a digital-first fashion house. At $24, it seemed like a steal. Dundas ready-to-wear costs a grand and up.
We paired it with a cool set of Neonwave kicks for $12. We bought the sneakers second hand. One of the great features of blockchain-based metaverses is all of these items are NFTs, which means whatever you buy, you can also sell later.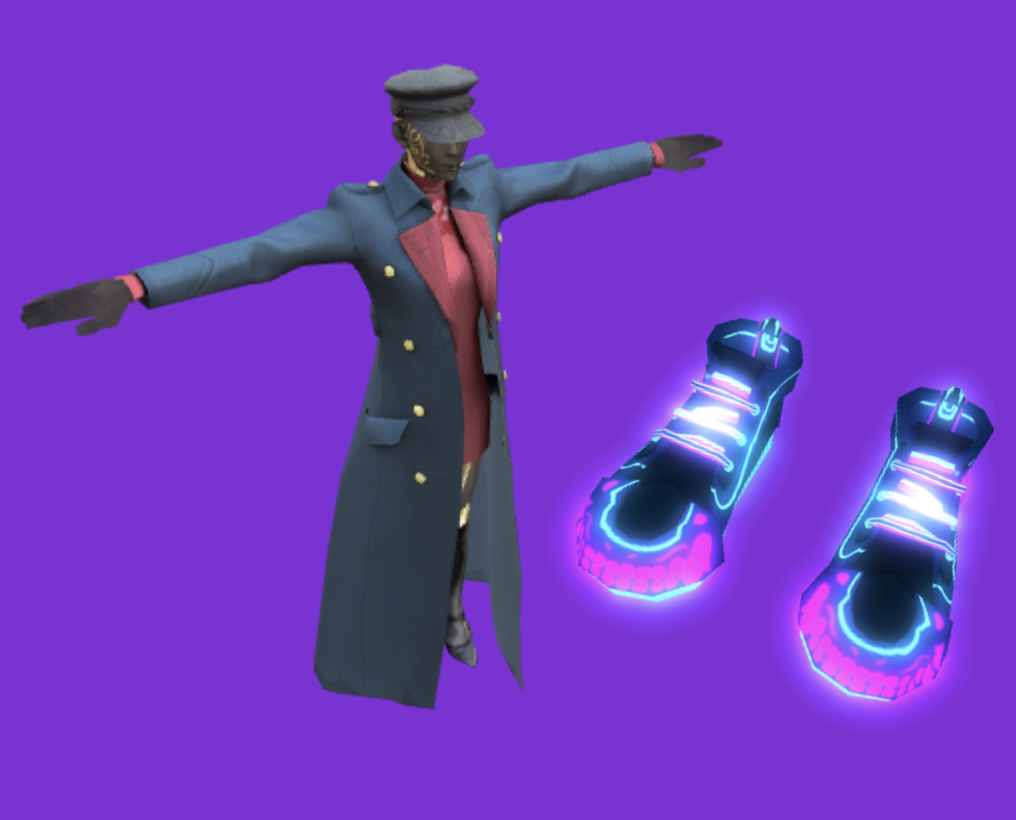 Purchasing our gear was two clicks of effortless work.
We're kidding. It took two hours. First we tried to purchase with a credit card. But Decentraland seems to have an onerous know-your-customer policy that requires four pages of personal questions. We bailed.
So we switched to crypto by swapping $30 worth of Ethereum for MANA, Decentraland's native token. That was fast and easy (if you already have a crypto wallet and Eth) but we paid $8 in gas. That's a 27% transaction fee, about the going rate at a strip club ATM (so we hear).
The crypto maxis have a point about the robber barons of the current financial system. But their guns are pointed in the wrong direction.
Armed with a fresh stack of MANA, we headed to the checkout aisle. But Decentraland's marketplace wouldn't accept our tokens, telling us we didn't actually have any while also showing we had 50 MANA in our wallet.
We finally deduced the issue was we had acquired Ethereum-based MANA. Decentraland only accepts MANA on the polygon chain.

No problem. We hit the swap button and two seconds later... just kidding.
We were told we'd have to pay another $18 in Ethereum gas fees. That would take our $30 of tokens (for which we paid $37) down to $11 and change. Not quite enough to buy that cool coat or those second hand sneakers.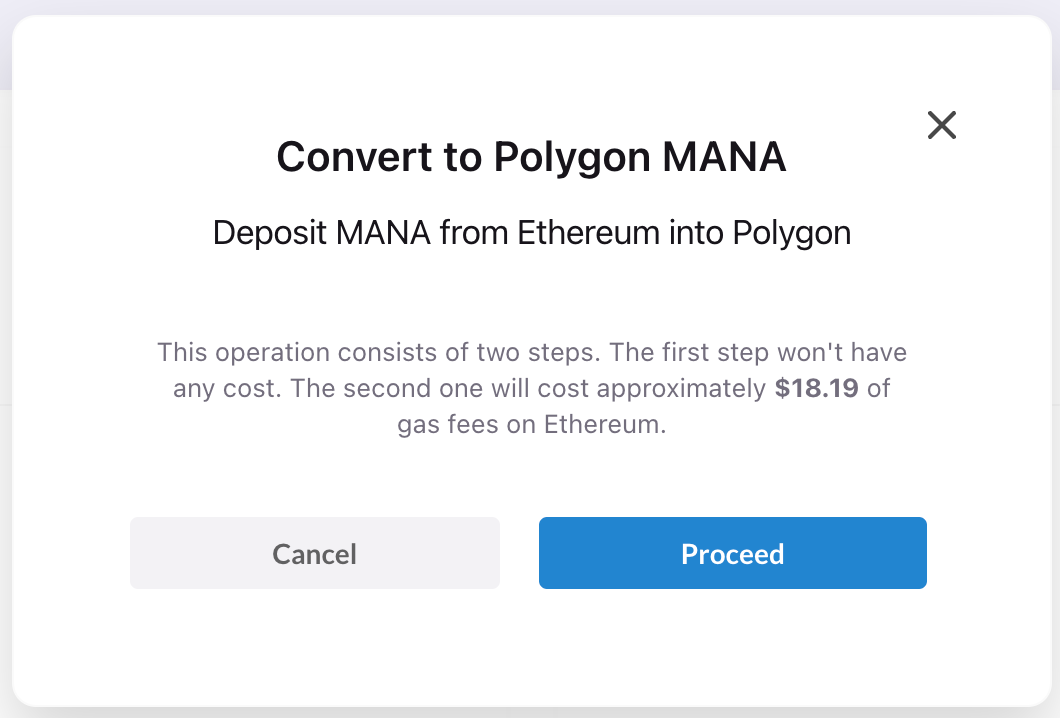 So we said fuck it. And just went into the metaverse with the standard issued crap that comes for free and wallet full of tokens that apparently can never be spent anywhere.
If this is the typical onboard to looking cool in the metaverse, we're going to be stuck in digital yoga pants for a long time.
Now in fairness to Decentraland, there's probably a "correct" way to do all this that's much smoother. But you'd have to be pretty lucky to stumble upon it and that's for someone who already has a non-custodial crypto wallet filled with digital currency. Pity the fool who shows up with, you know, what people used to call money, and an email address.
We also feel for the brands trying to sell into this retail hellscape. Tommy, DKNY and the like don't have much control over any of this. It's still possible fashion houses will exit this week with good sales and better PR. They've certainly put in the effort with a full line up for virtual fashion shows, interactive experiences, dance parties, new retail spaces and beautifully designed architecture.
And once we got past the technical issues, we actually had a pretty good time.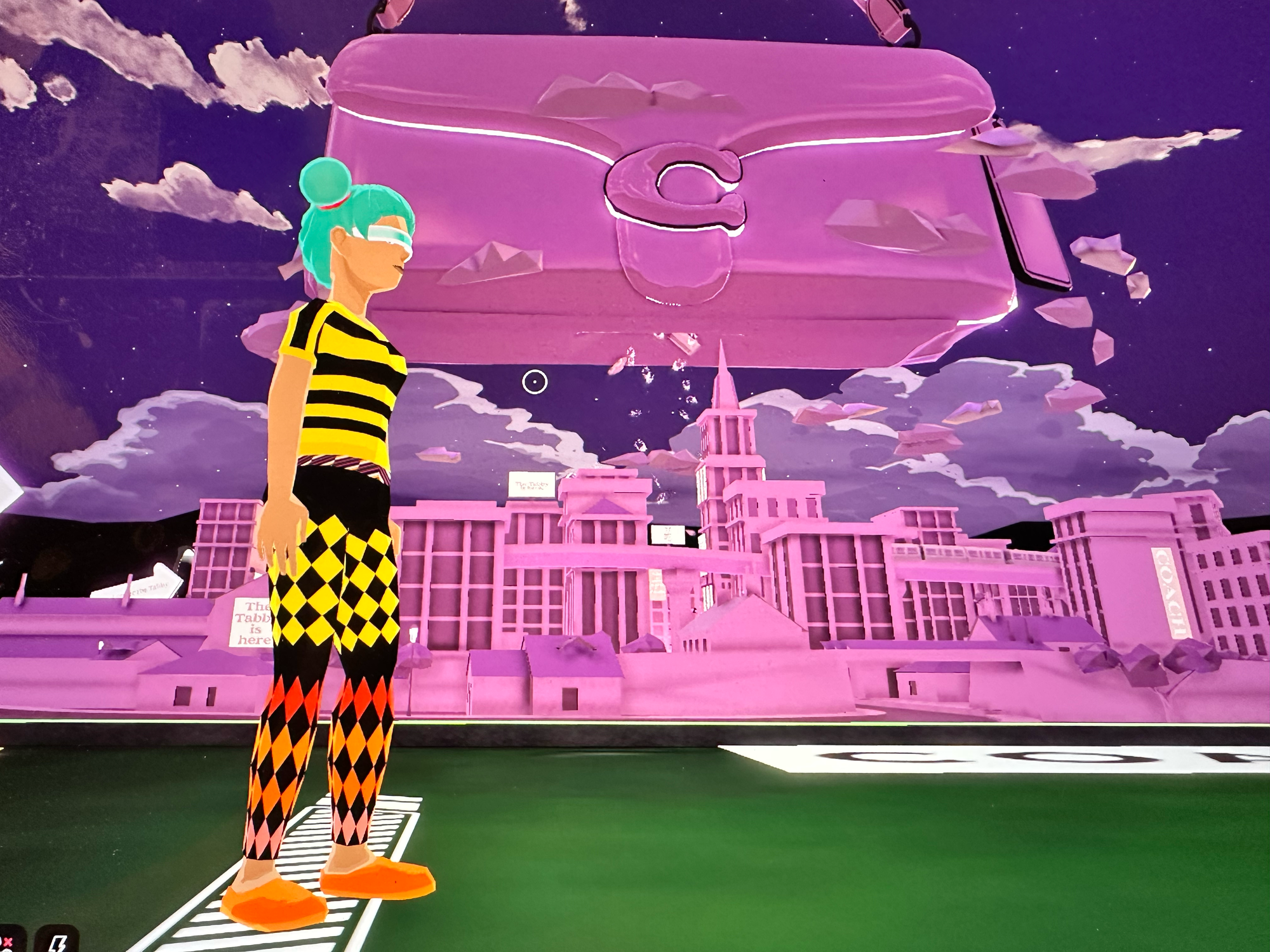 We visited a massive, floating Coach handbag (and danced inside of it).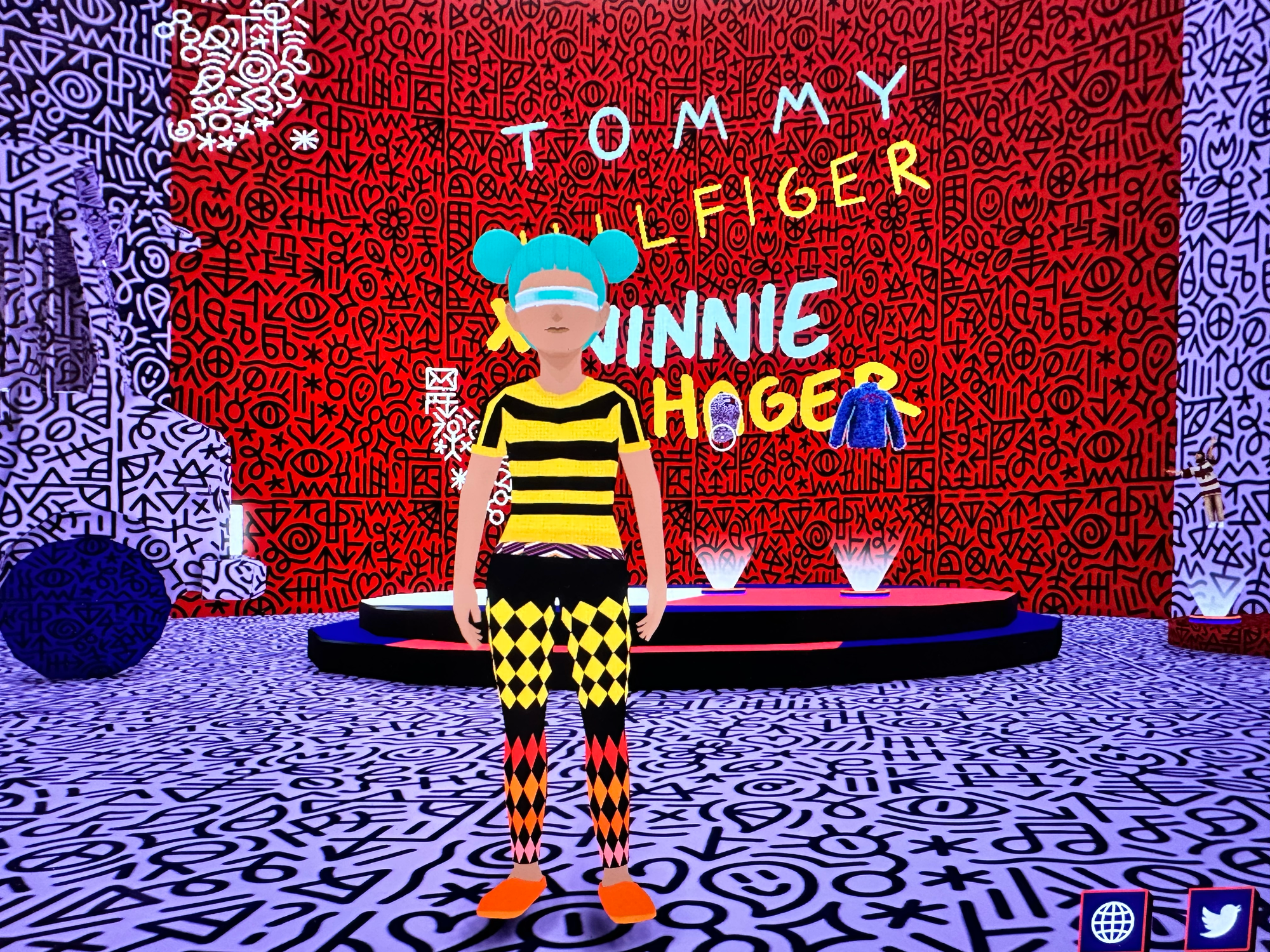 We chilled in the Tommy store, which gave us future of retail vibes.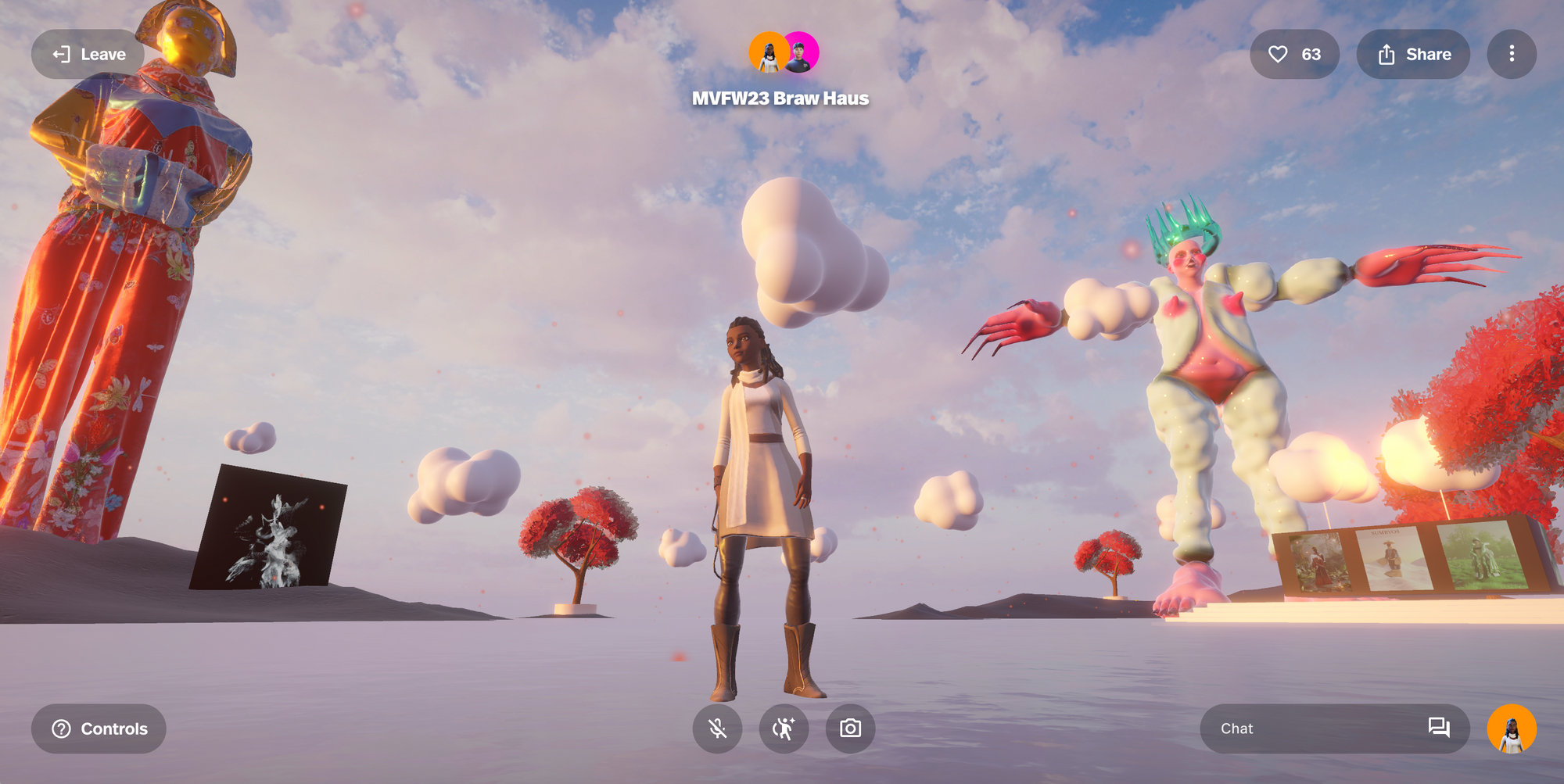 We walked around this stunning art space by Braw Haus in Spatial.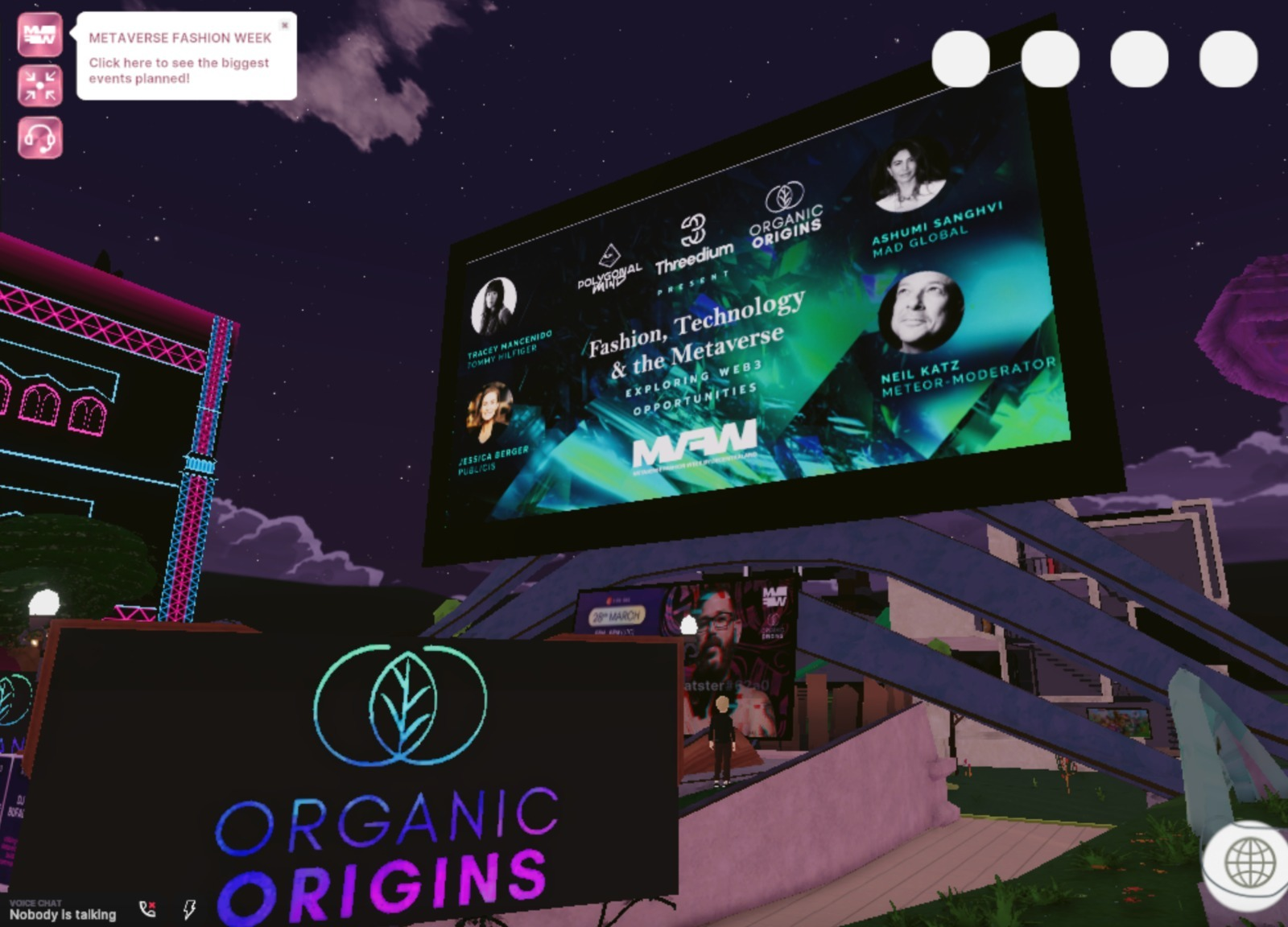 We hosted a panel of metaverse luminaries from Tommy, Publicis and the creative design house MAD Global.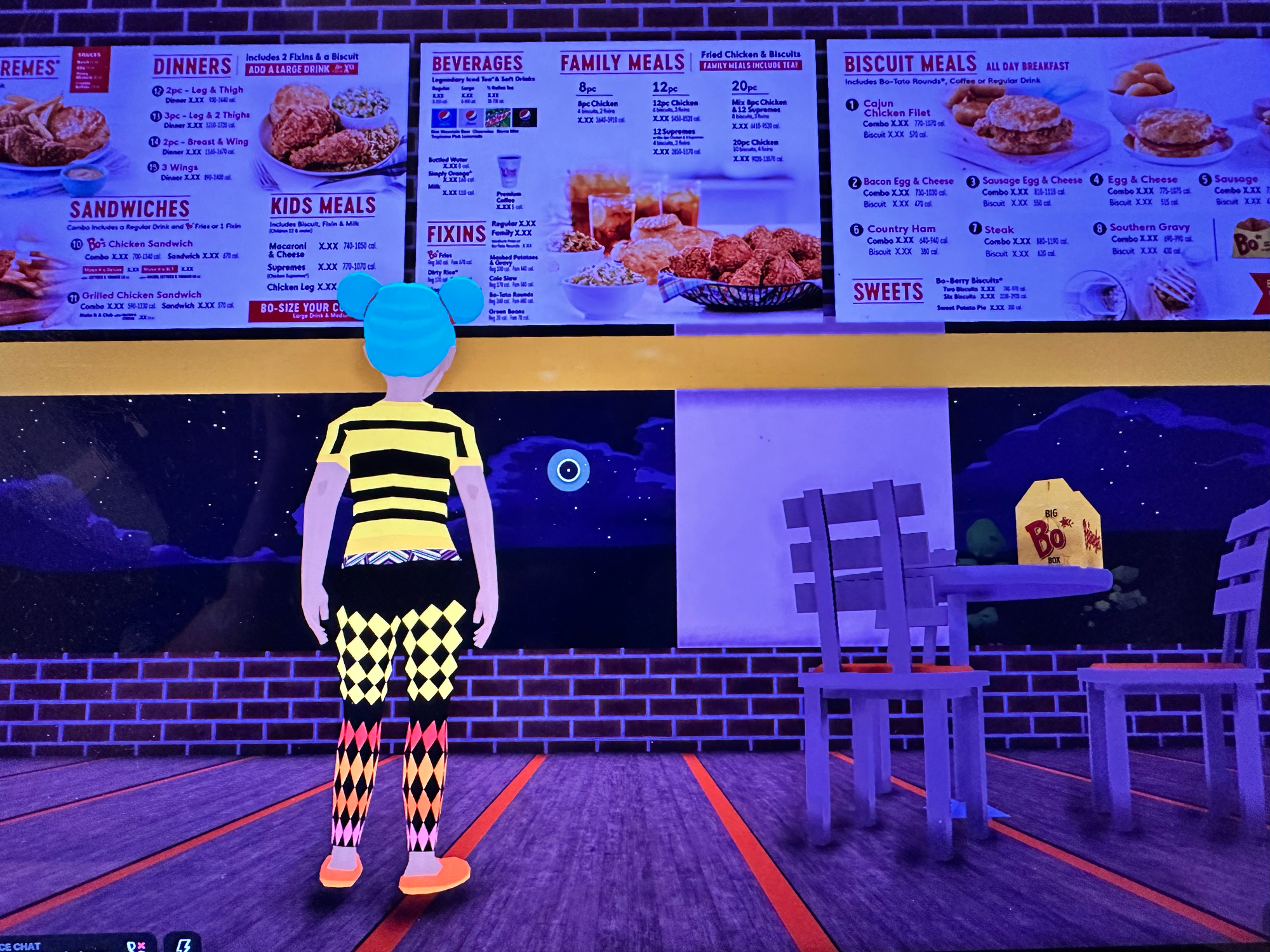 We even visited Bojangles, where the virtual biscuit plate still puts 2,500 calories on your frame.
Some parts of the metaverse might be too real.  
And we saw a lot of really beautifully dressed avatars, who made us feel like maybe there is a way to buy virtual clothes, maybe these metaverses are great spaces to creatively express yourself and maybe this is how we'll all be doing it in a few years.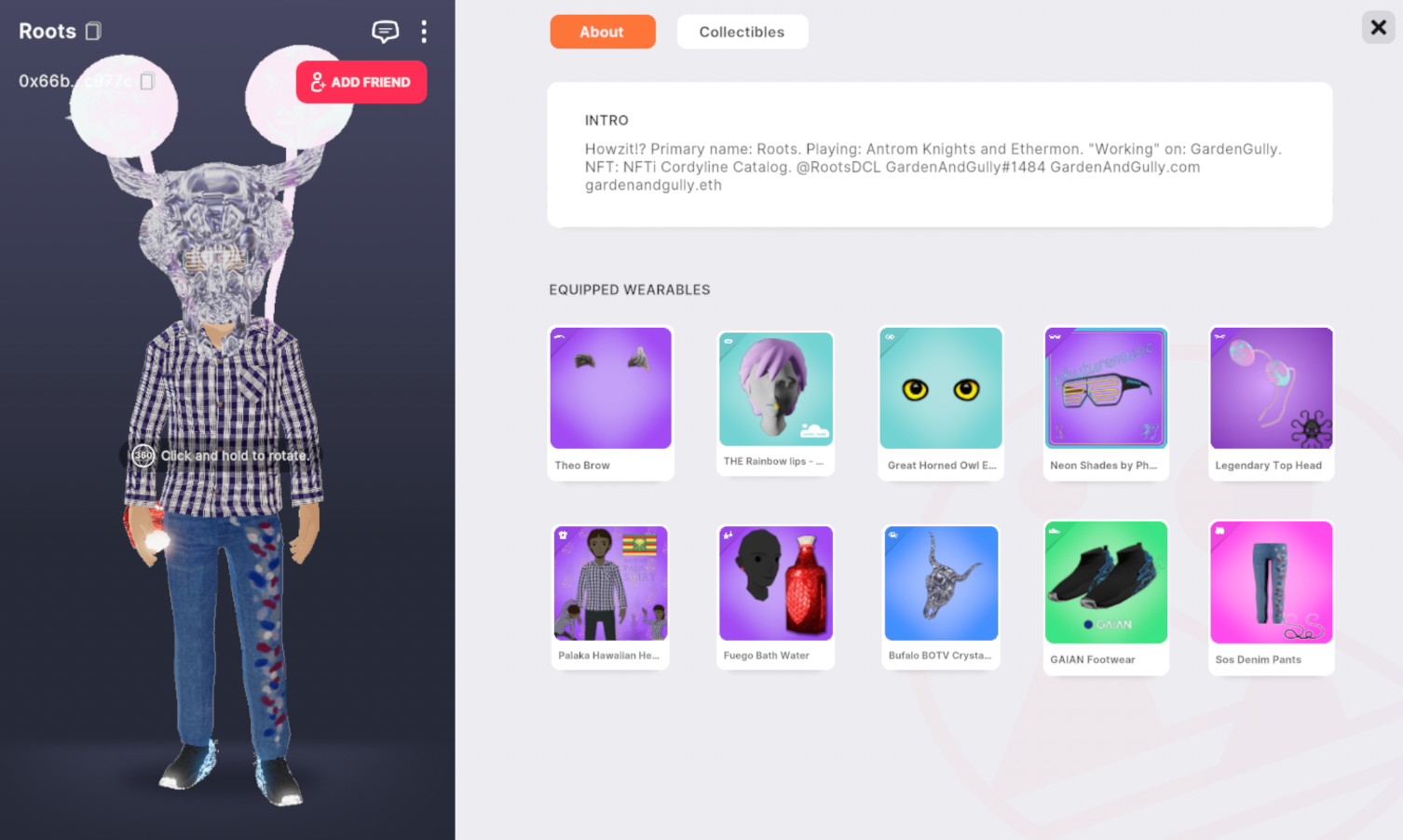 Certainly, this was the first assignment that my daughter thought was even remotely cool. She's probably right.
-- Neil Katz
Create
Today in Create we take a look at the work of several "post photography" artists using AI to generate images that on the one hand feel completely photographic and on the other tell our brains there is something wrong or absurd here. The images aren't real in a traditional sense, but the emotions they evoke certainly are.  
These pieces and 1,500 more go on auction August 6 and 7 by the curator Fellowship. Catch the preview gallery here.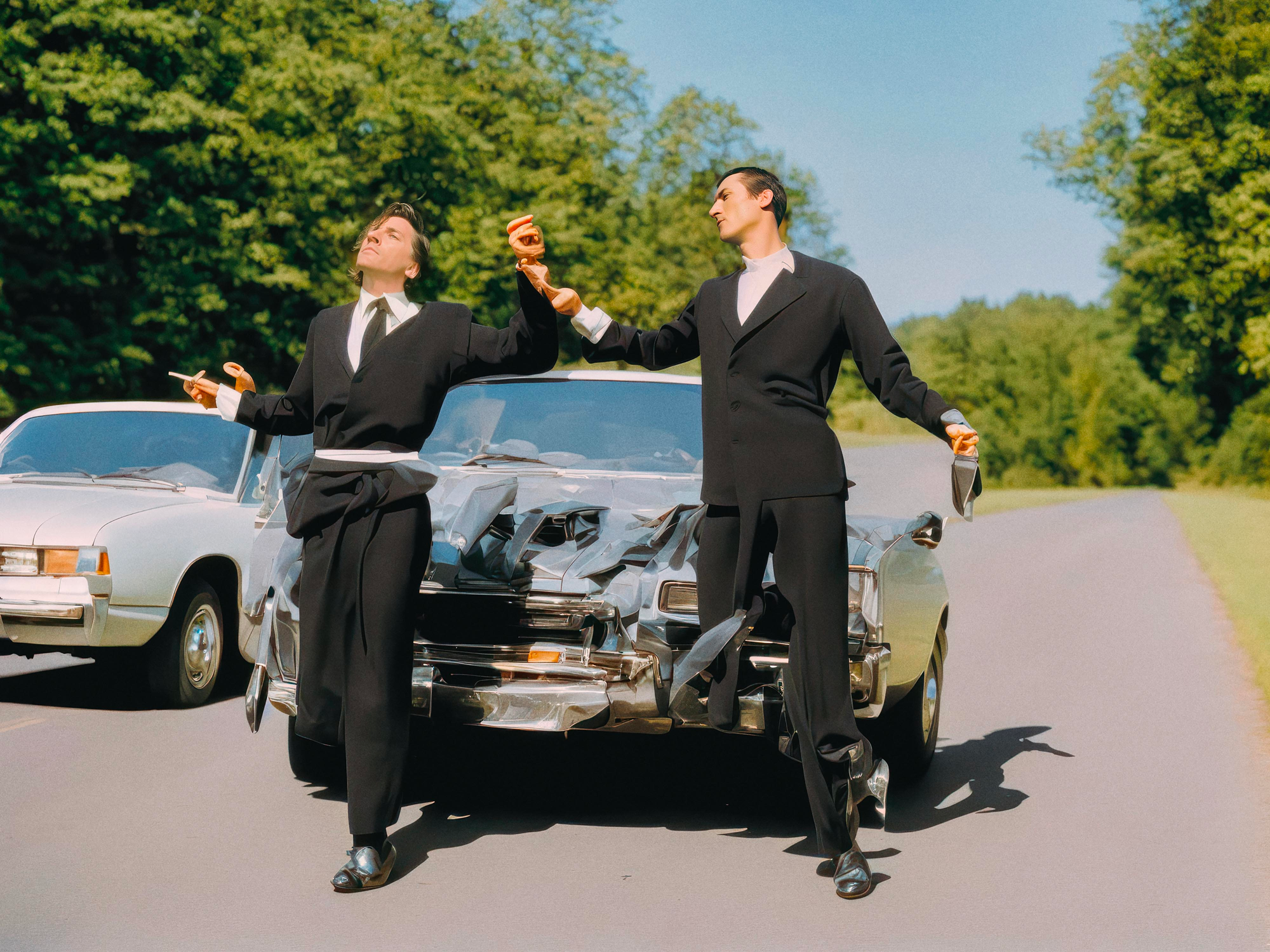 Image by Roope Rainisto from the series "REWORLD."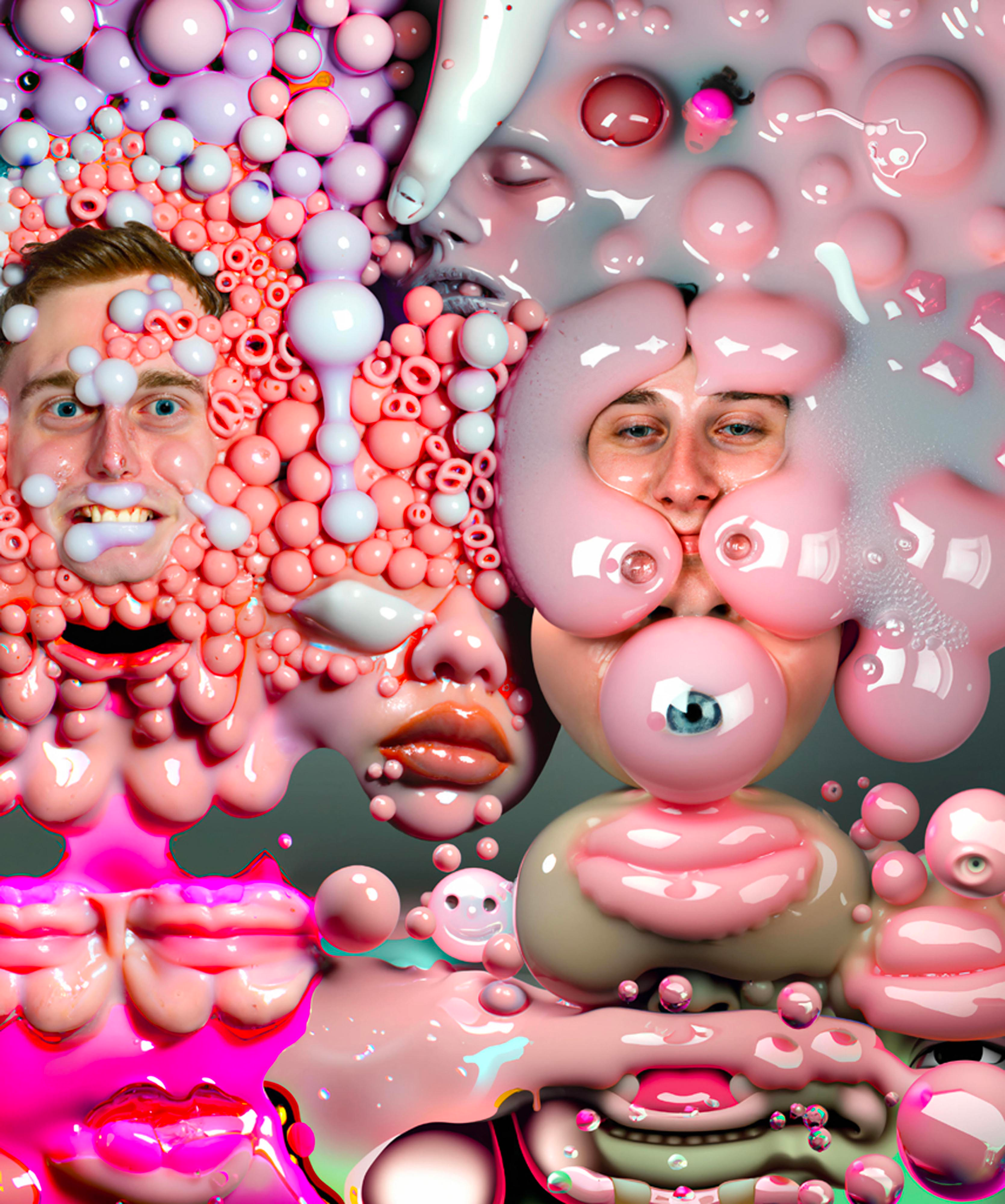 Image by Jess Mac from the series "Dissociative Dreams: It's My Party."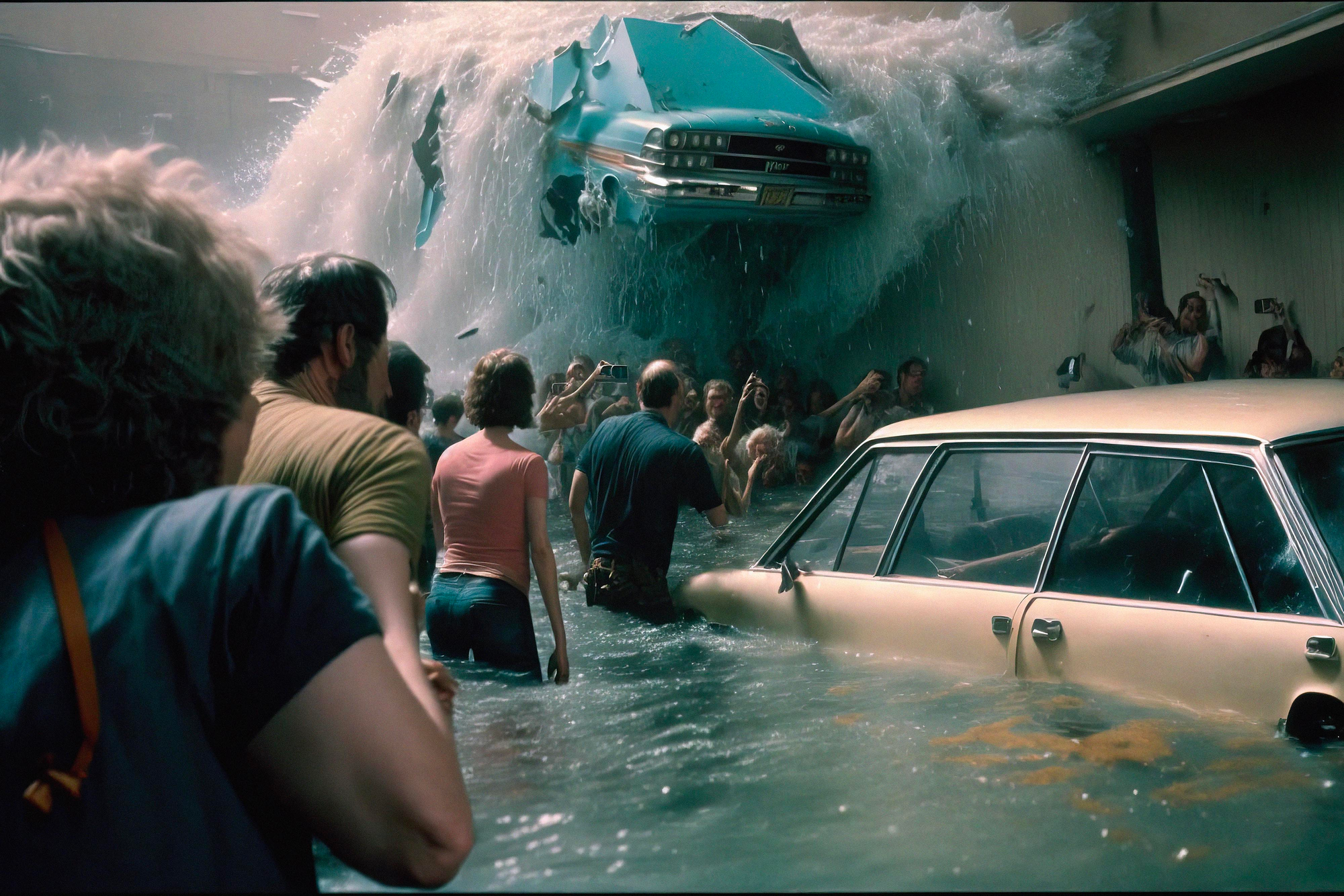 Image by Katie Morris from the series "Mindscape."
Image by Charlie Engman from the series "Funhouse Mirror."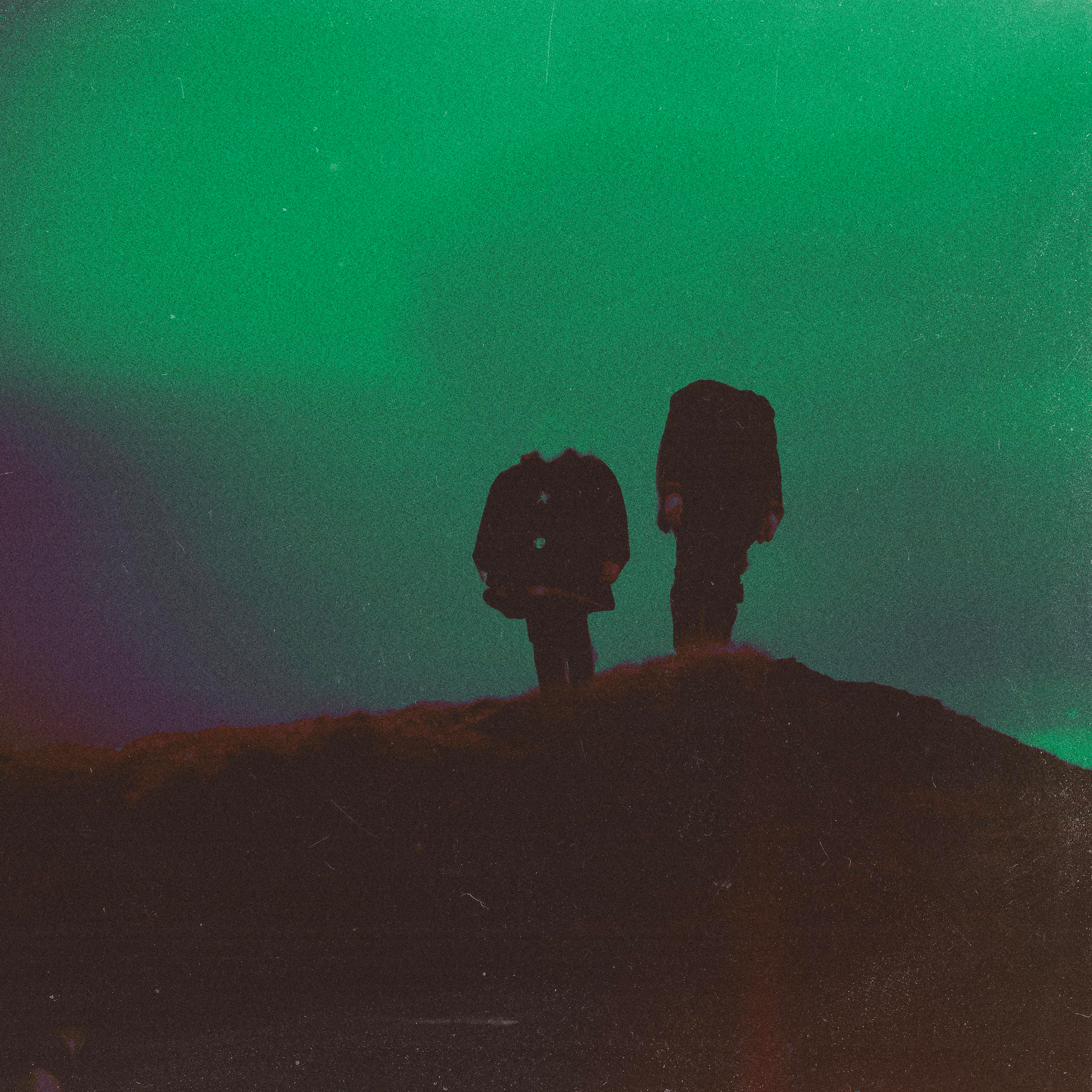 Image by Andrés Hernandéz from the series "Glimpses of the Ethereal."
Compress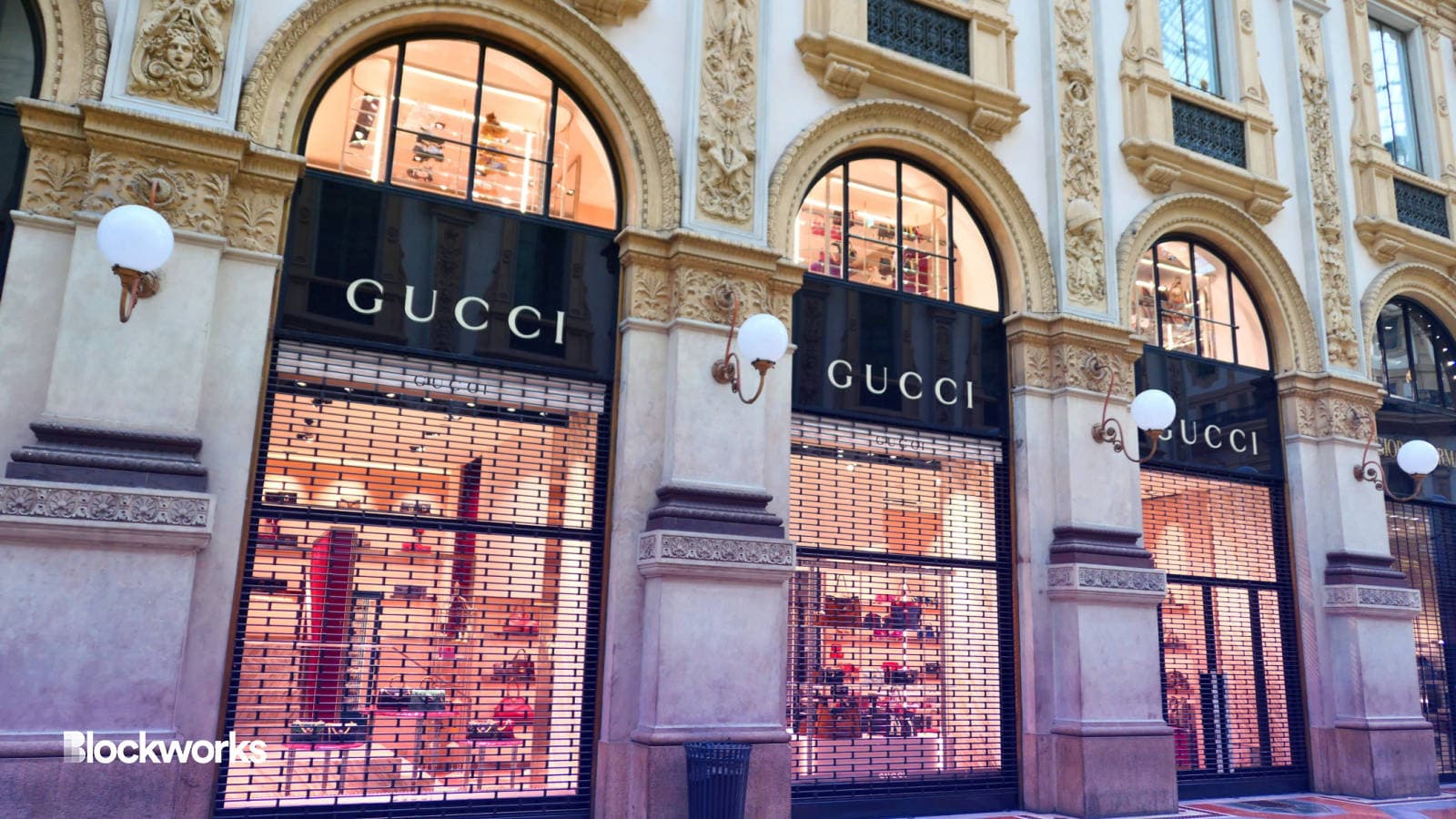 How did we do today? Love us or hate us, let us know.